Afghan-Pak Joint Economic Commission meeting postponed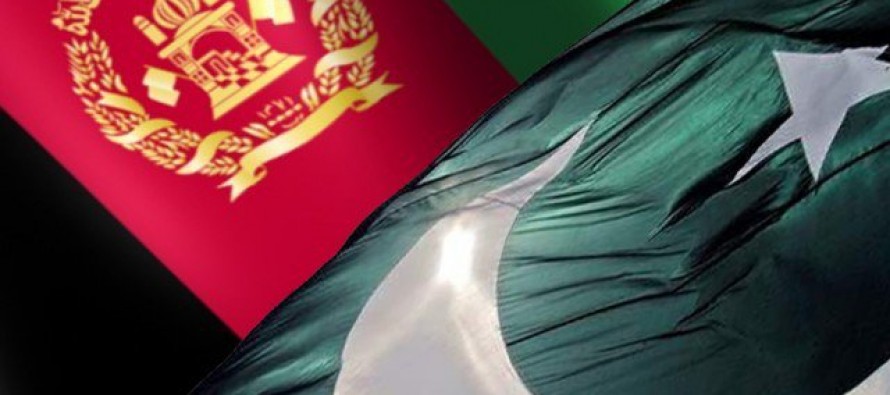 The Afghan-Pak Joint Economic Commission (JEC) meeting is postponed and will be held in the last quarter of the year in Islamabad, according to a statement from Pakistan's Finance Ministry.
The meeting was initially planned to be held at the end of August in Islamabad, but as per request of Afghan Finance Minister Iklil Hakemi the meeting is postponed for the last quarter of the year.
Minister Hakemi informed his Pakistani counterpart Mohammad Ishaq Dar in a telephone call on Sunday morning that the date of the JEC meeting clashed with the visit by the President of Turkmenistan to Afghanistan.
The final dates of the next JEC meeting will soon be finalized.
---
---
Related Articles
The Afghan Ministry of Mines and Petroleum (MoMP) conducted an event themed 'Increased Participation of Women in the Extractive Industry'
Pakistan and Afghanistan have agreed to organize a pilot run of Afghan trucks from Torkham and Chaman up to Wagah.
The Afghan government has decided to issue visa-on-arrival for foreign investors and business people at the Hamid Karzai International Airport