Afghan-Pak Joint Economic Commission meeting postponed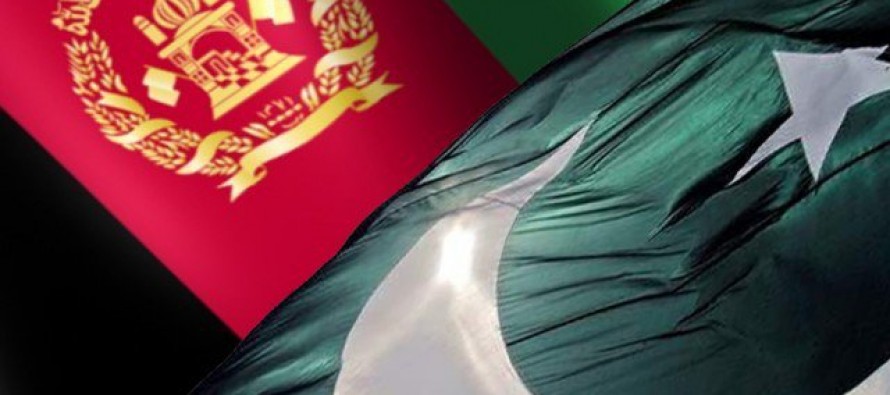 The Afghan-Pak Joint Economic Commission (JEC) meeting is postponed and will be held in the last quarter of the year in Islamabad, according to a statement from Pakistan's Finance Ministry.
The meeting was initially planned to be held at the end of August in Islamabad, but as per request of Afghan Finance Minister Iklil Hakemi the meeting is postponed for the last quarter of the year.
Minister Hakemi informed his Pakistani counterpart Mohammad Ishaq Dar in a telephone call on Sunday morning that the date of the JEC meeting clashed with the visit by the President of Turkmenistan to Afghanistan.
The final dates of the next JEC meeting will soon be finalized.
---
---
Related Articles
Speaking at a conference in Kabul on Tuesday, ACCI chief Mohamad Qurban Haqjo criticized the government for its failure to
Afghanistan's start-up owner, Ali Reza Hussaini, is selected as one of the 24 finalists of the 2019 GIST Tech-I competition.
The acting Mayor of Kabul, Abdul Ahad Wahid, said on Saturday that companies, NGOs, ministries and other public institutions owed up