Afghan parliament approves draft budget for 1396 fiscal year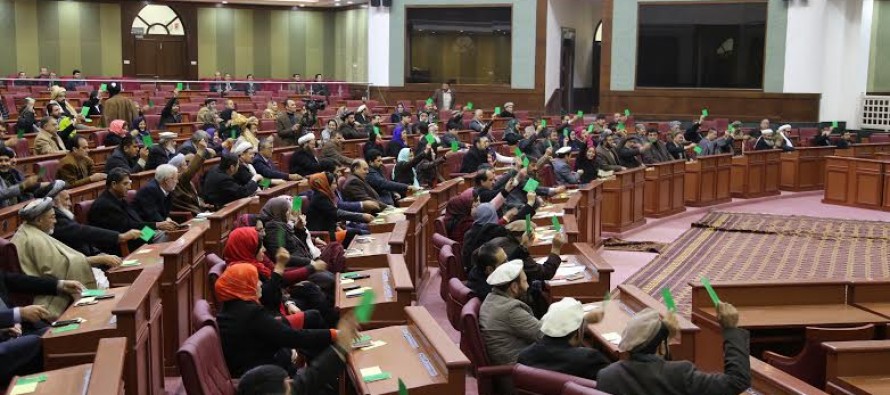 The Lower House generic prescriptions propecia of the Parliament, Wolesi Jirga, approved the draft budget for the fiscal year 1396 on Monday.
The budget was rejected by the lawmakers when it was first submitted in December, 2016 due to "imbalance" in development and security sector allocations.
According to Lower House Speaker Abdul Rauf Rahimi, the total national budget is AFN 429bn consisting of AFN 161bn for development expenses and AFN 268bn for ordinary expenses.
The obtain viagra without prescription Meshrano Jerga, Senate House, had approved the budget in November of last year with some recommendations that include 23 development projects to be added in a bid to ensure fair and equal allocation of the funds.
A 36 percent buy levitra online from canada of the budget would go to the security sector, 21 percent to the infrastructure development, 13 percent to education, six percent to agriculture and the rest to other sectors.
Thirty-two percent of the budget — 150 billion afs — would come from domestic revenues and the rest from the international community in aid.
---
---
Related Articles
Australia has managed to come out of the global financial crisis without a recession. But as a result of its
Afghanistan has been elected as a member of the United Nations Economic and Social Council (ECOSOC) for three consecutive years
2015: the year that was for Afghanistan The year 2015 was a year of success and disappointments for Afghanistan. While