Afghan parliament approves draft national budget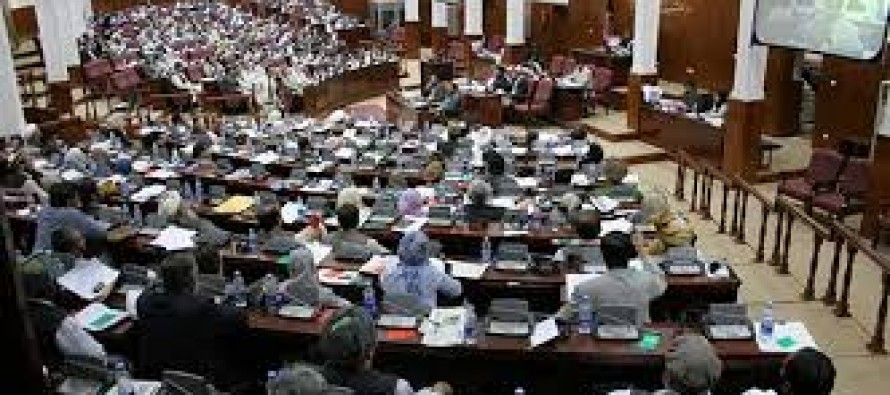 Afghanistan's Lower House of the Parliament, the Wolesi Jerga, approved the much-awaited national draft budget after it was revised by the Ministry of Finance.
The lawmakers rejected the budget for the current fiscal year, which begun on 22nd December 2014, a couple of times calling it unbalanced.
Around 458.8bn AFN was estimated for the new fiscal year's budget, which included 275bn AFN for the ordinary budget and 183bn for the development budget.
After revising, the current fiscal year budget is 436.17 billion AFN, which includes 283.48 billion AFN for the ordinary budget and 152.68 billion AFN for development budget.
The delayed budget draft resulted in the abeyance of a number of development projects due to lack of funds.
The draft budget also included expenses of the Chief Executive (CEO) office along with the expenses for the presidential adviser office on economic affairs. However, the lawmakers suspended the budget for the two offices until the formation of the two offices has been approved by the Lower House.
---
---
Related Articles
The stone-laying foundation ceremony of a 200-bed hospital was held in Bamyan on Tuesday. Minister of Public Health Dr. Suraya
Agricultural officials in Kunduz have witnessed a considerable growth in the agriculture sector in the past few years. Almond is
A group of 160 mid-level jobseekers received their graduation certificates after completing USAID-funded training programs in project management, and business