Afghan Parliament passes anti-money laundering laws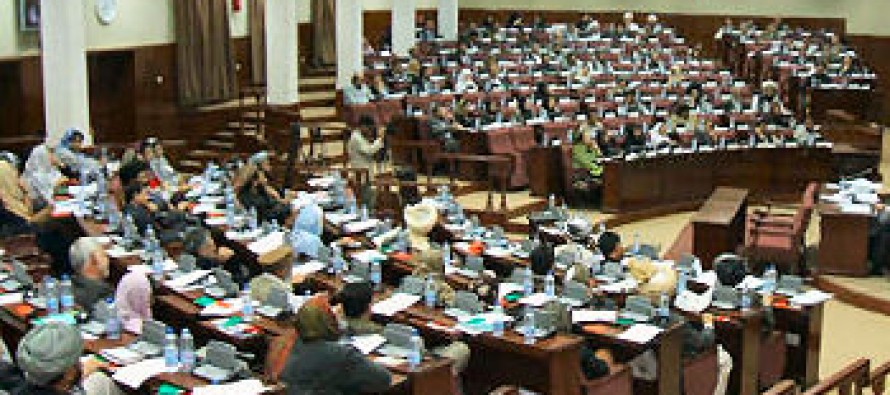 Afghan Lower House approved the much-awaited anti-money laundering laws on Monday.
Consisting of 5 chapters and 29 articles, the laws are passed by the Parliament after the Financial Action Task Force (FATF) warned of blacklisting Afghanistan for failing to take measures against money laundering.
In accordance with the law, Afghanistan's National Security Council and the UN Security Council will impose sanctions against those individuals and freeze the banks that finance terrorism networks.
This comes only a few days before FATF announces its decision on blacklisting Afghanistan for failing to combat money laundering.
According to experts, it would take 5 years or longer to get Afghanistan's name off the blacklist.
---
---
Related Articles
Work on the Salma Project has been postponed due to procrastination on the part of New Delhi for not approving
A half-day workshop on "Online Entrepreneurship" was delivered by TechDeira aimed at helping Afghans develop their skills and capacity through
Afghanistan's leading province in saffron cultivation, Herat, is currently hosting a 3-day conference on saffron cultivation. The conference is attended