Afghan passengers complain about extra security checks at Kabul Airport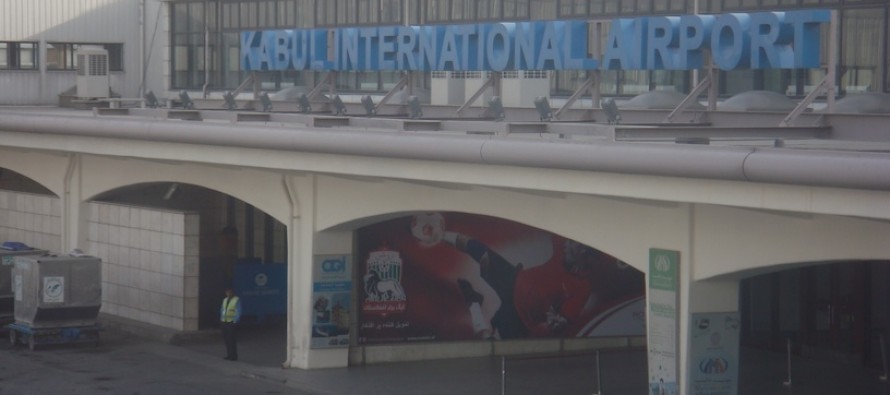 Air India and Pakistan International Airline buying propecia online reportedly take extra security precautions for Afghan passengers at Kabul International Airport.
Afghan Transport and Civil Aviation Minister Dr. Daud Ali Najafi said the two airlines conduct their own body searches of passengers Great product and excellent customer support! Excellent price, prompt shipping, fair shipping price, and delivery right on schedule. Cialis or levitra which is best - you should be able to talk with a human being, including a licensed pharmacist, to answer questions about your prescription. during boarding process of their flights leaving the Kabul Airport.
Najafi added that the extra security checks were only done no prescription 10mg levitra for Afghan passengers.
"We have received complaints and we told Air India and PIA that after this they must not repeat the checks and trouble passengers," Tolo News quotes Najafi. "When the passengers go through our check it is enough and when a plane lands from Delhi or Islamabad in Kabul we also rely on your country checking."
The two airlines have argued that their generic propecia for sale contract allowed them to run extra security checks if need be, to which Najafi said the contracts should be reviewed and renegotiated.
Meanwhile, a number of parliamentarians want the Ministry of Foreign Affairs to get involved and some proposed mimicking the procedures taken by the two airlines and doing order viagra or levitra redundant searches of all Indian and Pakistani passengers.
---
---
Related Articles
The Salma Dam located in western Herat province is expected to produce 28MW of electricity until spring of 2016, said
Afghanistan Commercial Bank (ACB) becomes the third private cialas bank to go bankrupt in the past one decade. Originally operating under
Ten champions of women's empowerment in Afghanistan received awards today from the U.S. Agency for International Development (USAID)-funded Promote: Women