Afghan plastic chair factory emerges to beat foreign competitors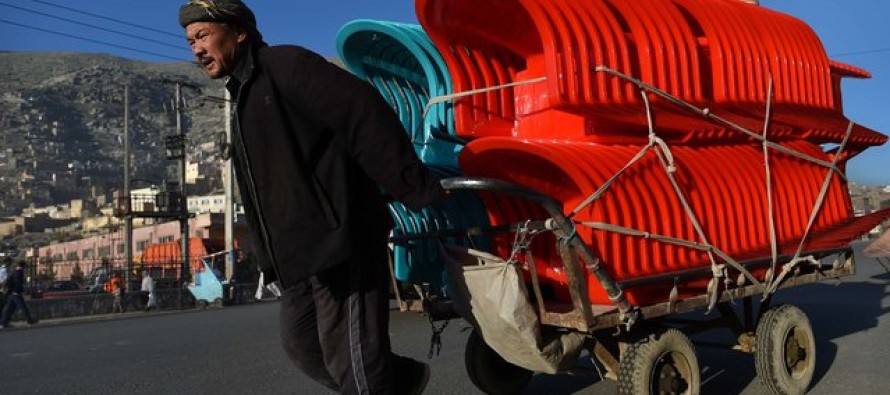 Afghanistan's plastic chair factory is optimistic about winning over the market for plastic chairs which is mostly monopolized by China, Iran and Pakistan.
The factory was launched in Kabul with an investment capital of USD 1 million to help meet domestic demand.
The chairs manufactured by the factory are sold for 100 AFN less than the price buy daily cialis of imported chairs.
"The chairs that we produce are of a very good quality, but at the moment, the market is in the hands of neighboring countries and the government has shown a lack of support for the industry," Tolo News quotes Najeebullah Seddiqi, the owner of the factory.
The Afghan Industries Association called on Afghans to help improve the local market by purchasing their domestic products.
Low import taxes, expensive raw materials and unreliable electricity are some of the major hindrances in the growth of Afghan chair producers. The Association urged the government to address these challenges.
---
---
Related Articles
Hundreds of Bamiyani residents staged protest against power outages from 7pm to 9:30pm in the capital of central Bamyan province
A 10-day training program on climate change and water resource is organized in Kabul by the South Asian Association for
A number of investors in western Herat have called on the newly appointed governor, Mohammad Asif Rahimi, to improve law