Afghan presidential candidate Ghani plans for a robust economy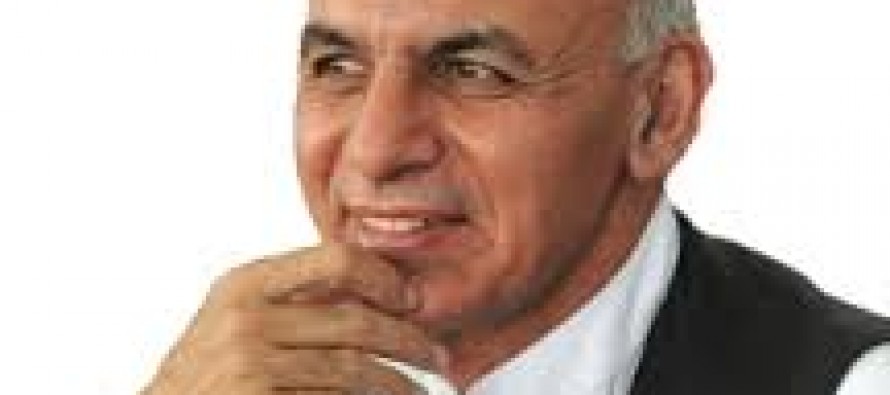 Addressing a press conference in Istiqlal High School, Dr. Ashraf Ghani Ahmadzai presented his 5 year national economic development policy.
He said his main focus would be on agriculture, irrigation, railway system, airports development, elimination of red tape, better investment opportunities, promoting Afghan local products like Carpet and creation of ports for the exports of Afghan goods.
He added that the national unity would be under threat in the absence of a robust economy and promised provision of security and protection to minerals of Afghanistan.
High quality banking system, rehabilitation of main cities, and transparent management of foreign aid are in his priorities as well.
Dr. Abdullah Abdullah's economic policy is to change the country from a consumption economy to a production economy through agricultural growth, mines extractions and construction and other sectors that have the potential to boost the nation's incomes.
He has also insisted on expansion of industrial townships in provinces and foreign investment attraction.
---
---
Related Articles
The acting Mayor of Kabul, Abdul Ahad Wahid, said on Saturday that companies, NGOs, ministries and other public institutions owed up
Residents in Ghazni continued their protest on Thursday for the third day, demanding the government to execute development projects in
The United Nations (UN) has asked for USD 406mn in humanitarian aid to Afghanistan to help meet the most acute