Afghan presidential candidates criticized for using foreign printing industry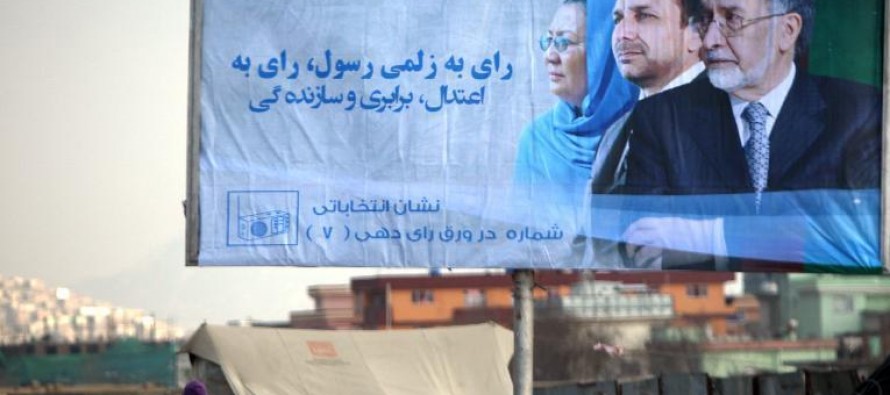 Afghan presidential election campaign officially kicked off on 02 February 2014 and ever since printed promotional materials of the candidates have been circulating around the country.
Meanwhile, the Afghan Industrial Union (AIU) have criticized the candidates for printing their campaign materials abroad, particularly in Pakistan.
"Our local printing industry is now self-sufficient. Most of the electoral promotional materials are printed in Peshawar, Pakistan. This hurts the local printing industry and transfers cash out of the country," said  Sakhi Ahmad Paiman, head of the Union.
He called on the candidates to keep to their promise of making the country "self-sufficient" and using local printing industries.
According to Tolo News, around 130 small and large printing agencies are active in Kabul. However, the demand for these agencies is not nearly as high as that of Peshawar's.
---
---
Related Articles
Recent forecasts have indicated that the US economy shrank by an annual rate of 32.9% between April and June as
The Jabul Saraj Cement Enterprise has officially begun its operations after 20 years and was inaugurated on Tuesday in the
Afghanistan and Azerbaijan open a new page in bilateral ties and cooperation by signing several agreements following the meeting of