Afghan printing industry no longer relies on foreign assistance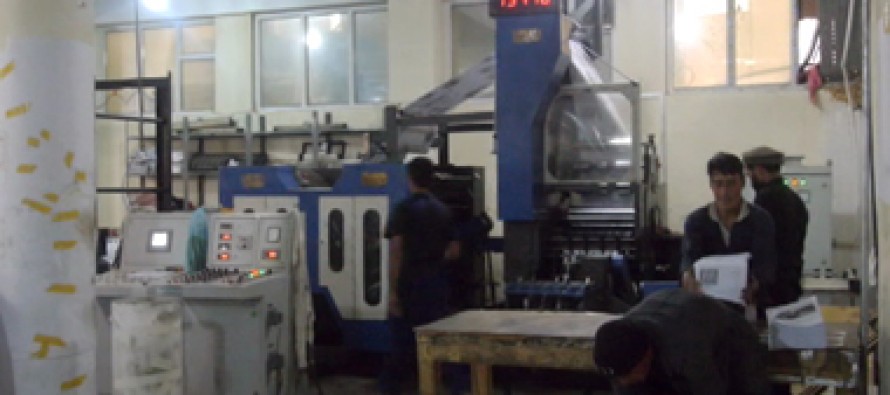 The Afghan Industrial Union (AIU) announced that the country's printing industry became self-sufficient and did not need to rely on any foreign assistance.
This comes just before the 2014 elections, when candidates will be using posters and flyers in their campaigns.
According to reports, all the promotional print materials for the last elections were done abroad at a total cost of nearly USD 20 million.
AIU officials have called on the current candidates running in the spring elections to utilize Afghan printing companies for their promotional materials.
While the printing industry in Afghanistan has modernized and is capable of supplying the country's demand, the industry is still faced with obstacles.
"We have the capacity to deliver standard printing services at low cost, but our problem is custom charges and tariffs on raw materials," Tolo News quotes Nawid, the head of Printing House in Kabul. "However, we are able to compete," he said.
---
---
Related Articles
Ministry of Water and Energy officials on Wednesday said on Wednesday that work on two power projects that were delayed
Tax Identification Numbers have different names in different countries around the world (for example, in the UK, it is known
The committee of MPs scrutinizing the budget of the Department for International Development (Dfid) said that the annual 178 million