Afghan private sector accused of undervaluing export figures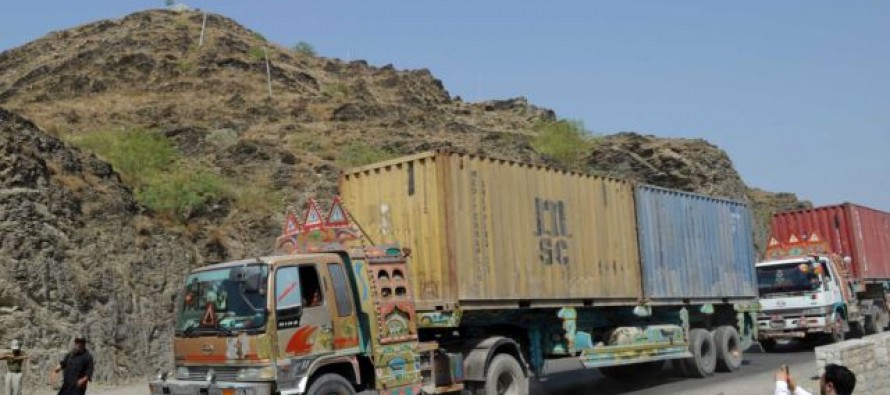 Independent Media Consortium Productions (IMCP) in its report has alleged that the private sector has deliberately defrauded the government by reporting export figures 79% lower than the original price.
The investigation was based on an independent data collection of the IMCP from the Afghan Chamber of Commerce and Industry (ACCI), traders and exporters.
According to the head of the Afghanistan Exporters' Association Haji Mohammad Hassan, traders kept their real earnings hidden in order to keep their taxable incomes low.
He added that traders had provided transparent export figures for three years (2005 to 2007), when the government had exempted them from paying income tax.
Meanwhile, ACCI has been blamed for indirectly encouraging exporters to show low figures.
Head of Afghanistan Export Promotion Agency Najla Habibyar said, "Exporters report their exports less on the Chamber's Form A so they sell their products at prices that can compete in the international market."
"The Chamber of Commerce blindly defends the private sector in this act in return for bribes," said Fazal Ahmad Joya, a lecturer in the Economics Faculty of Kabul.
In defense of the Chamber, deputy chief Khan Jan Alokozay said ACCI merely "confirms" the figured already "confirmed by the EPA."
He further criticized the government for taxing exporters and accused them of "plundering", added that the exporters not only have to pay 20% income tax but also face the problems of corruption and bureaucracy I both customs officers and provincial revenue offices.
Meanwhile, senior advisor in the Ministry of Finance Najibullah Manali said, "Corruption has two sides to it: one who gives bribe and the other who accepts it. Responsibility is mutual."
In support of the government, Manali said exporters must pay income tax to help the government stands on its foot.
---
---
Related Articles
The Afghan government has announced the launch of dozens of water and electricity projects in 21 provinces at a cost
According to the Special Inspector General for Afghanistan Reconstruction (SIGAR), the USD 8bn of international annual aid pledged to the
A newly established garment factory in northern Balkh province employs 150 people, including 60 women. The factory produces 10,000 meters