Afghan Private Sector Faces Challenges Despite Pledges from Gov't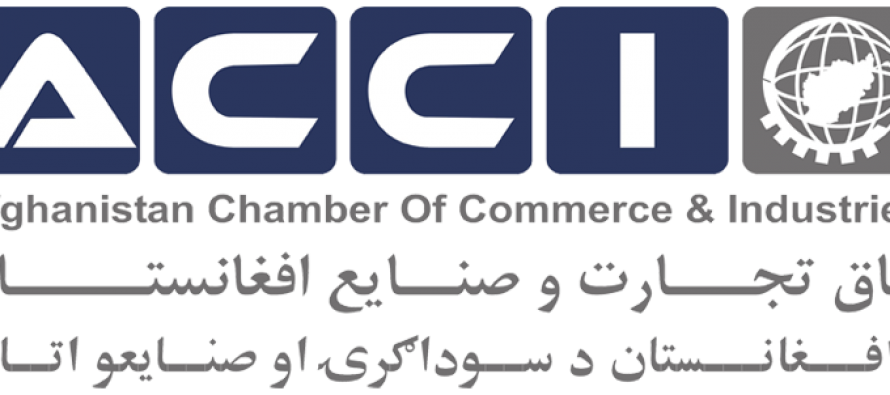 The Afghanistan Chamber of Commerce and Industries (ACCI) said the private sector continues to face challenges despite pledges of support from the government.
"The national unity government has to some extent cooperated with the private sector, but the main problems for the private sector have not been resolved so far, however, at most conferences, it is stated that security issues were being tackled and serious steps taken against corruption, laws have been changed, infrastructure has been established. But we are still facing around 11 to 12 problems and four main issues are related to security, corruption, lack of infrastructures and restricted laws," Tolo News quoted ACCI chief order viagra or levitra Khan Jan Alokozai.
This comes as Afghanistan is preparing for the Geneva Conference which is going to be held in November 2018.
The goal of the conference is to show the solidarity cheapest price viagra of the international community with the Afghan people and the government in their efforts for peace and prosperity; and for the Afghan government to renew its commitment to development and reform. This is a crucial moment for the government and international community to demonstrate progress, commitment and maintain the momentum for elections and opportunities for peace.
The conference will also be an opportunity to emphasize the importance of the development and reform agenda and the need to advance it as a constructive contribution to peace and security. This particular conference will also be crucial in measuring results against the $15.2 billion committed by the international community for Afghanistan in 2016.
World Bank country director for Afghanistan Shubham Chaudhry said the Geneva Conference on Afghanistan will be important for the country as the donors will assess the performance of the National Unity Government to ensure continued support by the international community towards Afghanistan in years to come.
"My understanding and I think this is where the Geneva Conference is really going to help with Afghanistan is kind of setting the stage in the next four years; offers an opportunity for the government to be in a conversation with its main international partners to talk partly, looking back at what has been accomplished in the last two to five years, but then to explain what are the plans for the next two to five years," said Chaudhry on Saturday.
---
Related Articles
The National Directorate of Security (NDS) staff have pledged 2mn AFN in aid to victims of landslide in a remote
Afghanistan's Ministry of Telecommunications and Information  and Technology (MCIT) awarded 3G license to the telecommunication giant Roshan on Saturday. The
Paywast, Afghanistan's first mobile-based social networking outlet, launched the country's first smartphone news application in partnership with Khaama Press-Afghanistan's largest