Afghan private sector pledges USD 100,000 in aid for Badakhshan victims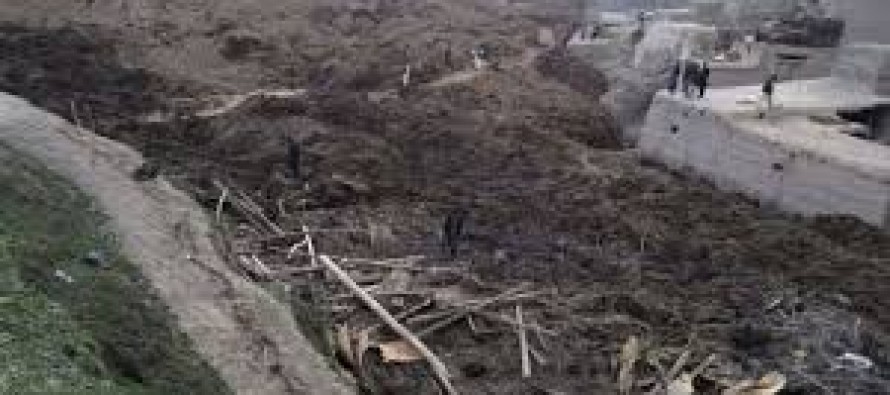 The Afghanistan Chamber of Commerce and Industries (ACCI) announced that private sector has pledged USD 100,000 in financial aid for the victims of Badakhshan's devastating landslide.
The landslide trigged by heavy rain buried large sections of a remote village in Argo district of northeastern Badakhshan, killing at least 350 people and leaving more than 2,000 missing.
According to officials, ACCI has also contributed USD 500,000 to victims of flooding in Sar-e-Pul province.
---
---
Related Articles
According to a survey conducted by the Afghanistan Chamber of Commerce and Industries (ACCI), 57% of Afghan private firms were
The Ministry of Foreign Affairs said a new VIP saloon opened at the Kabul Airport with a cost of USD
Over USD 150mn has been saved from reviewing government contracts, President Ashraf Ghani told the National Procurement Commission. According to