Afghan private sector sends recommendations to gov't ahead of London Conference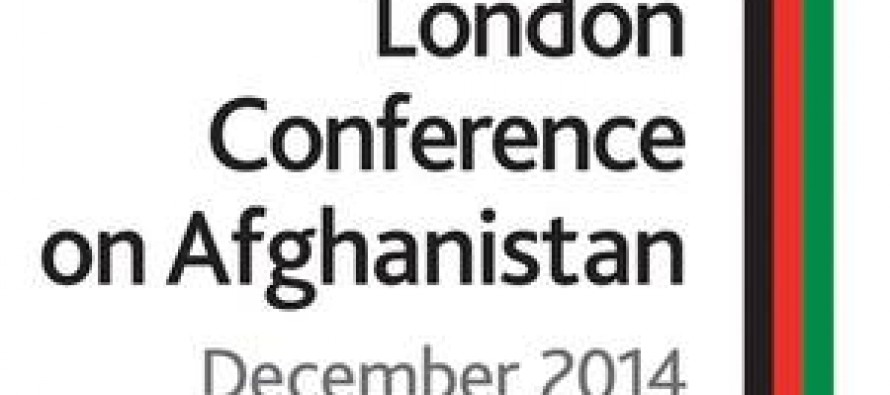 Afghan private sector has written down recommendations to be presented at the London Conference by representatives of the national unity government.
The Afghanistan Chamber of Commerce and Industries (ACCI) have called on Afghan officials to incorporate the recommendations in their agenda for the Conference.
The recommendations are:
1. Support for the agriculture sector
2. Encouragement and support for major investments in Afghanistan
3. Standardization of custom payments and introduction electronic systems in ports
4. Easing of access to loans and reassessment of banking laws
5. Provision of essential facilities in industrial parks
6. Establishment of a single institution for attracting investments and facilitating it with modern technologies
7. Establishment of infrastructural facilities for exploitation of mineral reserves
8. Settlement of the issues confronting Afghanistan's transit sector
9. Investment in power generating projects
10. Expansion and development of Afghanistan's railway sector and it's connectivity to neighboring countries
11. Participation in mega transit projects with central Asian nations, such as the TAPI project
The London Conference, which is due to take place on December 4, will be the first conference in which the new government will take part.
The Conference will provide a platform for the government of Afghanistan to set out its vision for reform and for the international community to demonstrate enduring solidarity and support for Afghanistan.
---
---
Related Articles
A new library consisting of 5,000 books was inaugurated on Sunday in Khan Abad district of Kunduz province. Built at
The United States Agency for International Development (USAID) announced a new $13.3 million program to make it easier for private
The Afghan government is disappointed at the international community's effort towards eradicating corruption in Afghanistan. The government claims that aid