Afghan Public Health Ministry hands over 7 health clinics to SCA in Laghman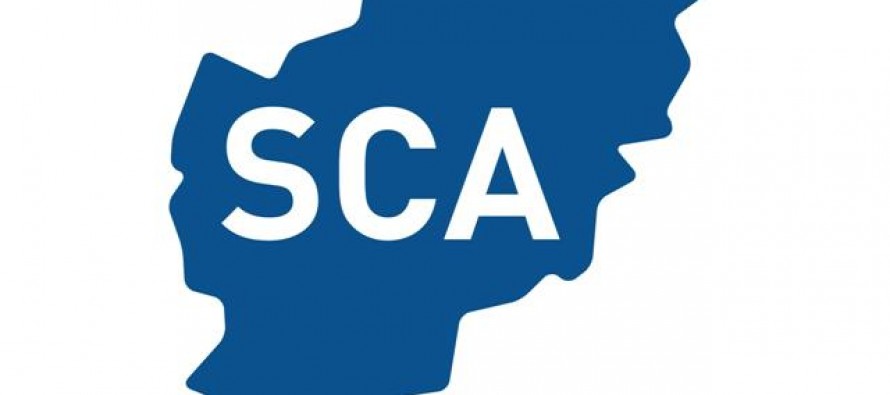 The Ministry of Public Health has decided to hand over the village based clinics in Alingar, Qarghayi, Mehterlam and Dowlat Sha districts of Laghman to SCA. The seven clinics serve around 30 000 people. SCA will run the health facilities under the current Basic Health Public Service programme of Laghman province.
The seven clinics consist of two Basic Health Centersand five Sub Health Centers, which are village based clinics in order to provide basic health services. SCA takes over the clinics from International Medical Corps and Church World Service. The seven clinics will be funded by European Union province under SCA implementation.
The network of SCA health facilities in Laghman province, now reaches a total of 42 health facilities, including the Provincial Hospital in Mehtarlam. In addition, SCA is also running 285 Community Based Health Posts.
---
---
Related Articles
Two armed groups were fighting for three weeks in Keran Munjan district of Badakhshan over the control of Lapis-Lazuli in
Afghanistan's Ministry of Foreign Affairs and European Union said that the second round of negotiations on preparing the document for
Twenty-two students received Master of Education degrees today from Shahid Professor Rabani Education University, as senior Afghan and U.S. education