Afghan Public Works Ministry signs 8 road construction contracts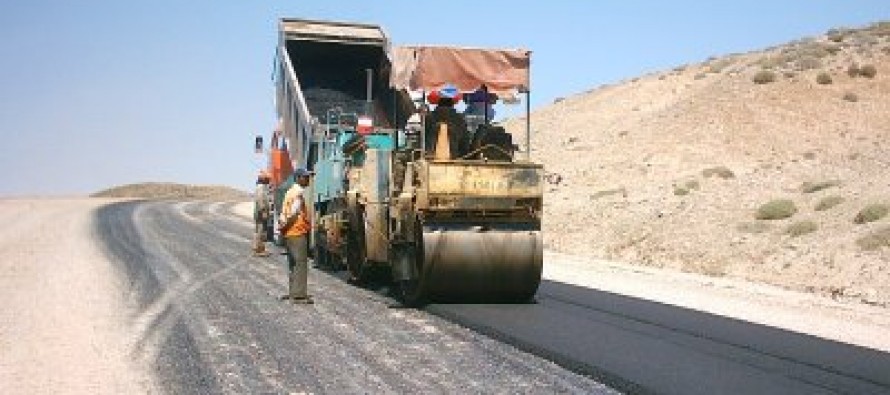 Public Work Ministry has signed 8 contracts on road construction projects in 4 provinces.
Deputy Minister Mohammad Akbar Barekzai said the projects were funded by the World Bank.
Costing USD 7 million, the projects include road graveling and asphalting in Kabul, Kunduz, Farah and Daikundi.
Barekzai added that the contractors were required to ensure quality work or their contracts would be terminated, as per the procurement law.
Previously, many contractors had been criticized for using sub-standard quality materials that resulted in immediate decaying of the roads.
---
---
Related Articles
Mohammad Qurban Haqjo, head of the Afghanistan Investment Support Agency (AISA), and Hazrat Omar Zakhilwal, senior advisor on economic officials
Afghanistan's saffron received the 'World's Best' saffron award for the third time in a row from the International Taste and
Afghan Ministry of Agriculture, Irrigation and Livestock (MAIL) is going to execute a dozen agriculture projects in capital Kabul including