Afghan radio station Arman FM celebrates its 10th anniversary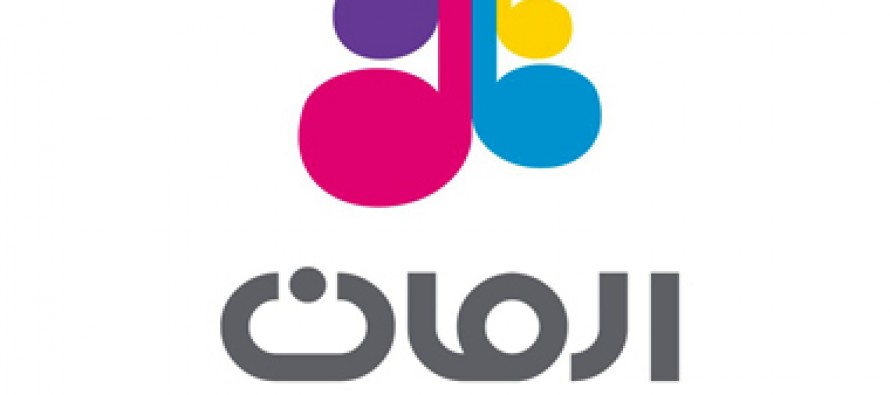 Afghanistan's first private radio station Arman FM celebrates its 10th anniversary this week.
Established in 2003, Arman FM revolutionized media in Afghanistan. Today, it is one of the most popular radio stations and has continued to dominate Kabul's airwaves. It broadcasts 24 hours and is also live on the internet.
It provides a direct juxtaposition to the censorship and dogma of the Taliban years. Its entertainment focus resonated with its audiences' love of music and enthusiasm for change.
The station's programs are relaxed, using informal language and are hosted equally by men and women whose programs are inclusive of the two major languages, Dari and Pashto. A format that was radical when it was launched, its style is now replicated across competitive and government stations alike.
Its entertainment-focused programming is an indicator of global youth trends, featuring local, regional and international music. Chat is also part of the mix, as are news and current affairs.
The radio station is owned by Moby Group who also owns Tolo TV, the highly acclaimed TV channel in Afghanistan.
"Arman was a revolution in Afghanistan's media. We launched the modern format of the media in Afghanistan. Before, only one radio station was broadcasting with a different format in the country. We changed the face of the media in terms of broadcasting news, entertainment, and interviews in Afghanistan," said Masoud Sanjar, head of Moby Group's broadcasting.
---
---
Related Articles
Germany and Denmark have joined hands to fund Afghanistan's first football academy, Grassroots Football, which was opened in Kabul on
An International Monetary Fund (IMF) team led by Christoph Duenwald visited Tashkent during September 25–October 2, 2018 to conduct discussions
A new surgical ward, built at a cost of USD 5mn, was inaugurated in the Deh Rawud district of central