Afghan Red Crescent Society Receives $18mn from Saudi Arabia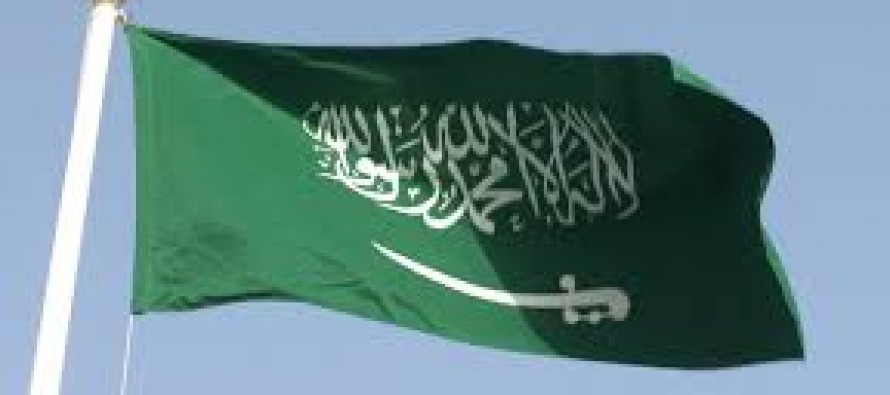 Saudi Arabia announced an aid package of USD 18 million in assistance to the Afghan Red Crescent Society (ARCS) through a formal letter to the Afghan Ministry of Foreign Affairs. 
The aid will go towards funding of  hospital equipment and treatment of patients suffering from congenital heart diseases.
Mirwais Akram, deputy head of the ARCS, said USD 12 million is allocated for the treatment of children suffering from congenital heart disease and $6 million for supplying necessary equipments for the hospital.
According to Akram, Qatar also pledged assistance in terms of providing professional individuals for the hospital.
---
Related Articles
  Afghanistan's Squandered Foreign Aid Has Young Businessmen Worried About Future KABUL, Afghanistan — About three years ago, Abdul Fattah
President Mohammad Ashraf Ghani held a meeting in the presidential palace to discuss the plan for development of Kabul city.
The Afghan Department of Passport has announced that the problem with the issuance of the United Arab Emirates (UAE) visas