Afghan refugee becomes Young Australian of the year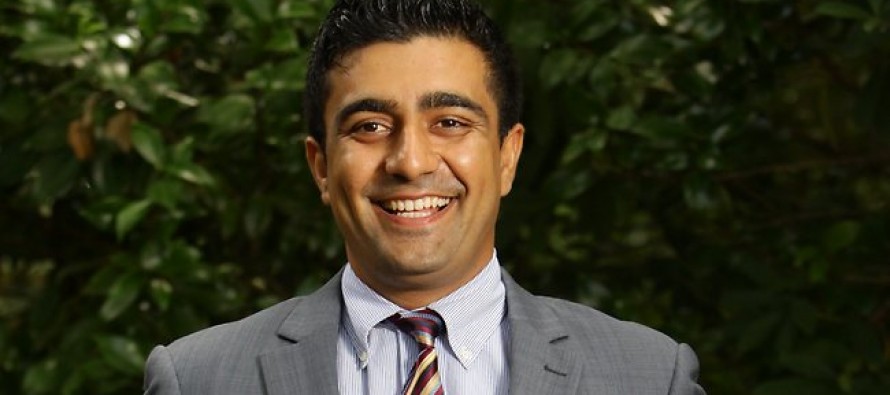 The Telegraph-He fled Afghanistan with his how get levitra canada mother and brother at the height of a bloody civil war, arriving in Australia a child refugee.
Now, 25-year-old Akram Azimi is the 2013 Young Australian of the Year.
"This country has been incredibly good to me," he said in a video presentation before the award was announced.
The West Australian was awarded the honor in Canberra for his mentoring work with indigenous communities and people with generic cialis free shipping disability.
He said Australia was "home to one of the world's oldest cultures" and he was lucky to be able to interact with that.
Mr Azimi was born in Kabul in 1987 and during his earlier years the Taliban viciously consolidated its power in the country through a vicious civil conflict involving warring tribal factions.
In 1999 he fled with his family, arriving in Perth and enrolling in Warwick Senior High levitra show pill School.
At first "an ostracized refugee kid with no prospects", Mr Azimi excelled academically and rose to become head boy of the school.
He also graduated school dux, topping his tertiary entrance exam scores among his classmates, and went on to study a triple major in law, science and arts at the University of Western Australia.
But it was his philanthropic work with the disadvantaged in the community that piqued the interest of those tasked with choosing an inspirational young Australian to receive the annual honour.
For three years, Mr Azimi mentored young indigenous Australians in the remote community of Looma in the Kimberley region, and primary school students in a small farming community in the WA wheat belt.
In 2011, he co-founded a student-run initiative to raise awareness about indigenous issues in universities, and has also worked with the True Blue Dreaming, a youth mentoring network.
Mr Azimi is also mentoring a Special Olympics athlete to raise public awareness about disability issues.
He lives with his family in the Perth suburb of Marangaroo.
More than 700 people turned out in the warm weather to watch the award presentations in front of Parliament House.
Others, some flag-adorned, some waving flags, watched on from the nearby lawns.
Prime Minister Julia Gillard said the winners had done much to serve and enrich the nation.
Mr Azimi says he did not know the language or culture when he arrived in Australia but his family has thrived here and he has found a deep connection with the country.
He thanked his "family" in the Kimberley for mentoring him, as well as his mother, Afghan family and other Australians who have believed in him.
"This award isn't really about me, it is about you. Because without you I could not have done anything," he told the crowd.
He acknowledged the traditional custodians of "this living land".
"I pay my respects not out of protocol but out of the self-evident truth that the dreaming has not ended. It lives on. We are all a part of it."
He said the Kimberley and its red dirt and beautiful people had opened his heart until he began to see Australia through "indigenous" eyes.
"It is with these eyes that I see us all here … sharing the sacredness of each other's stories," he said.
"Loving our indigenous heritage as we love our European heritage, Afghan heritage, Asian heritage, your heritage."
---
---
Related Articles
The Asian Development Bank (ADB) has pledged $100 million to support small and medium enterprises impacted by the pandemic. "We
Addressing a gathering in Kabul on "Kazakhstan-Afghanistan business-to-business matchmaking", Kazakhstan Ambassador Omirtay Bitimov said businessmen from his country were ready
Tolo News-It is well known that throughout the Afghan capital city of Kabul there are many vehicles without legal license