Afghan refugee women in Delhi making a living through their culinary skills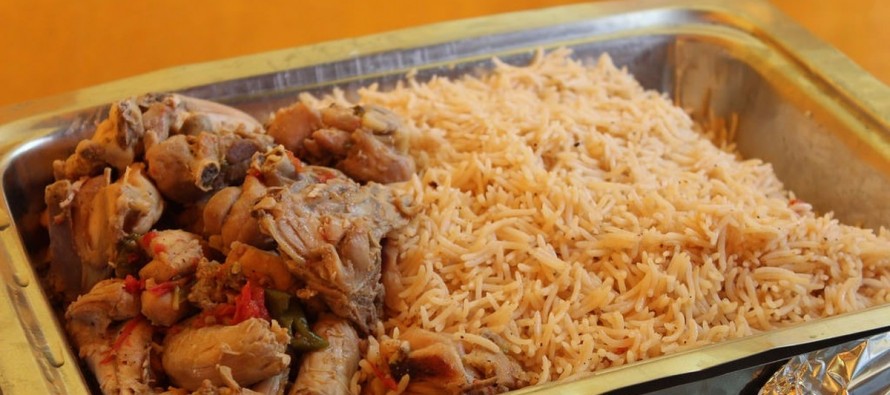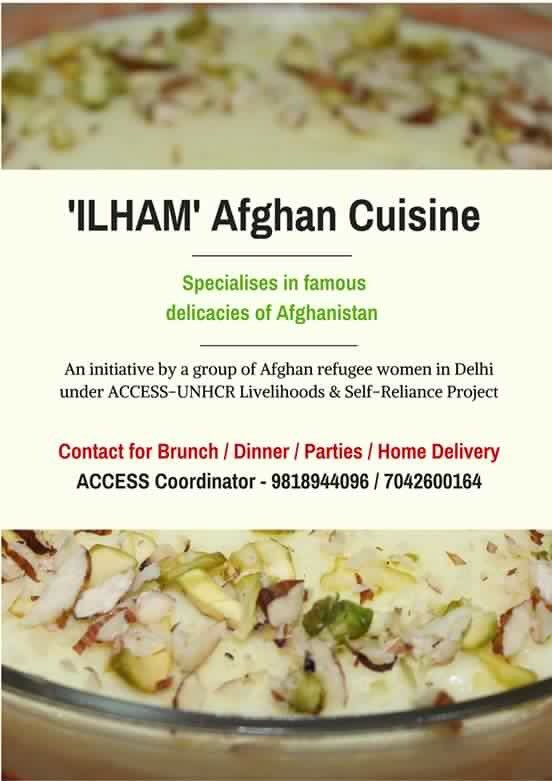 A group of Afghan refugee women in capital city of India, Delhi are relying on their culinary skills to make a living for themselves.
These women have escaped the conflicts and wars in Afghanistan and have come to India in search of asylum and a better life. Some of them are widowed women who lost their husbands in the wars and have fled to India with their children to start a new life.
They are running a catering service since last November with collaboration from the UN High Commissioner for Refugees and ACCESS Development Services.
Their business has been growing ever since and they have been asked to cater at events.
One of their popular foods on the menu is Mantu. It is steamed beef with onions dumplings. Other favorites are Qabuli Palaw, which is rice with raisins and carrots and meat. Among the desserts, Khajoor is one of the favorites.
The initiative is helping these women to get back on their feet and provide for themselves and their children.
"I am the only provider for them. I have already used up all my meagre savings. This project is helping me get back on my feet," Scroll.in quotes Nazgul, one of the women from the group whose husband divorced her when she was in Afghanistan, and she fled to India with her four kids.
"I feel more independent than I have ever felt before in my entire life. People appreciate our cooking. Aditi [Aditi Sabbarwal is the coordinator for the enterprise division of ACCESS]tells us we have so many orders and people enjoy our food. I hope we cook more and more," says Qaseema.
The women have named their project ILHAM, which mean 'positive' in Dari.
---
Related Articles
Eight sub-projects of the National Solidarity Program (NSP) of the Ministry of Rural Rehabilitation and Development (MRRD) were recently completed
Mega economic projects are being implemented in Kandahar City, the capital of southern Kandahar province, which will help turn the
According to the Special Inspector General for Afghanistan Reconstruction (SIGAR), the USD 8bn of international annual aid pledged to the