Afghan Renewable Energy Association launched in Kabul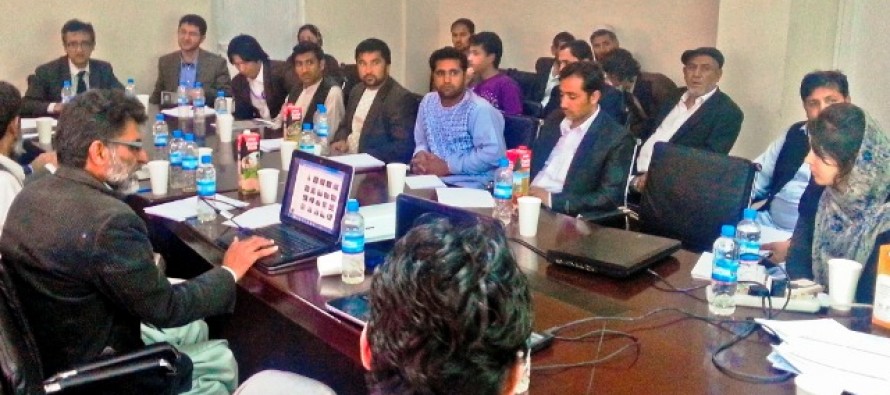 More than 40 companies operating in the field of renewable energies met Monday levitra verschreibungspflichtig in Kabul to launch the Afghan Renewable Energy Association.
The private sector companies discussed overdose facts levitra how they can play a greater role in promoting use of renewable energy to power the country. The aim of the Afghan Renewable Energy Association is to ensure effective dialogue and coordination within the private sector and between companies and the ministry.
Currently, 52% of Afghanistan's domestic electricity supply comes from renewable energy sources. 8% of the total power output is produced by decentralized renewable energy schemes, such as small hydro power schemes or solar PV schemes. The renewable energy sector has seen a sharp increase in recent years, buy cheap viagra online uk as the country realizes the potential of re-newable power sources. The 40 companies attending the meeting are involved in all aspects of the value chain: they manufacture, sell, operate or maintain renewable energy products and schemes.
Working together in the Afghan Renewable Energy Association, the private sector aims to increase use of renewable energies for supplying Afghanistan with much needed, stable and sustainable power.
As part of Germany's cooperation with Afghanistan, the Deutsche Gesellschaft für Interna-tionale Zusammenarbeit (GIZ) GmbH has been helping the Ministry of Energy and Water promote renewable energy in Afghanistan since 2010. Financed by the German Ministry for Economic Cooperation and Development (BMZ), the GIZ program provides policy advisory services and technical support for the ministry's institutional and organizational development.
---
---
Related Articles
Handicrafts of Afghan businesswomen have been put on display in one of the hotels in Pul-e-Khumri, capital city of Baghlan
The fourth Afghan-Turk International Expo was organized by the Afghanistan Chamber of Commerce and Industries (ACCI) and Afghan-Turkish Industrialists &
The Ministry of Agriculture and Livestock officials said over 4 tons of saffron were exported last year. The Afghan calendar