Afghan Saffron Company ranked 1st by International Taste and Quality Institute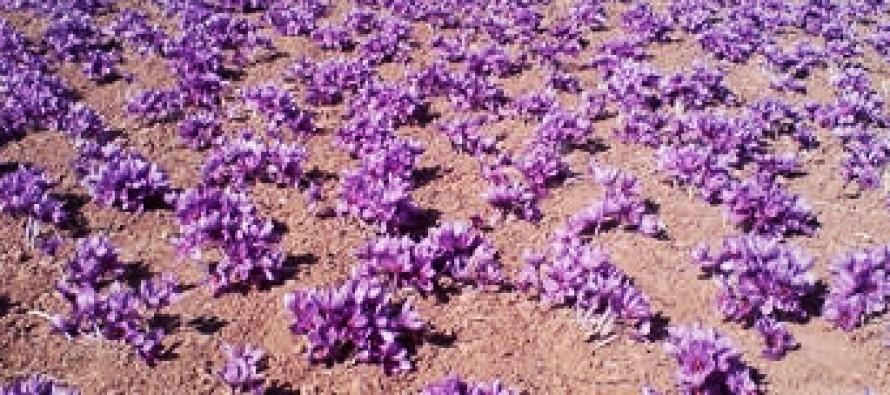 Afghan Saffron Company, a processing company, received the first place in the world for producing quality saffron from the International Taste and Quality Institute (iTQi).
The Institute selected Afghan saffron product from among 926 products, including foodstuff and beverages as the world's quality products for 2013.
The iTQi gave the award to Mr. Humayun Tandar, Afghan Ambassador to Belgium as a representative for the Company.
Headquartered in Brussels, Belgium, iTQi is the leading independent Chef- and Sommelier- based organization dedicated to testing and promoting superior tasting food and drink from around the world.
The award and certificate of the Institute is valid until three years. The certificate holder can export its products to the European Union (EU) markets as well as markets around the world.
Last year, Afghanistan's saffron secured the first position among 16 other countries in terms of quality at an international exhibition.
---
---
Related Articles
Afghan Finance Minister Eklil Hakimi and Saudi Arabia's Commerce Minister Majid Bin Al Qasabi met in Riyadh on Thursday to
Turkey's Deputy Minister of Health Omer Faruk Kocak and Turkish Ambassador Basat Ozturk signed an agreement with the Ministry of
Hundreds of students took to the streets of Kabul protesting against Kankor exam results that were recently released. Kankor exam