Afghan saffron once again declared 'World's Best' saffron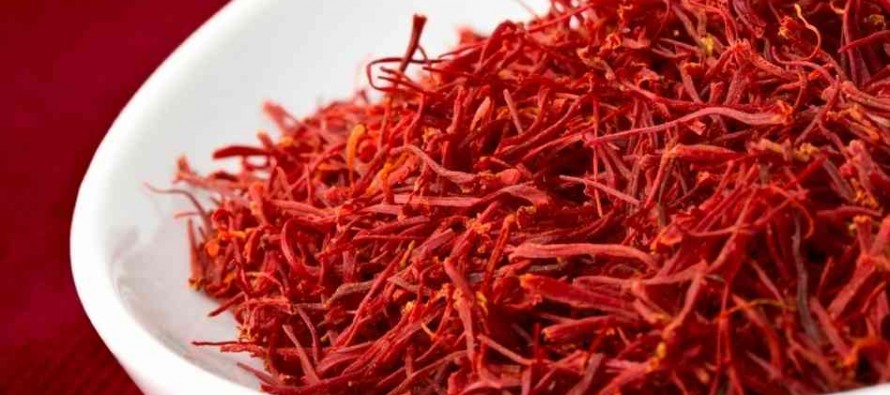 Afghanistan's saffron received the 'World's Best' saffron award for the third time in a row from the International Taste and Quality Institute in the Belgian capital of Brussels.
The award came in the form of a three –star certificate, which is the most prestigious status awarded by the Institute.
According to Afghan Ministry of Agriculture and Irrigation (MoAI), Afghanistan harvested 4,000 kg of saffron last year.
The Ministry recently distributed seeds of saffron to farmers in 23 provinces in an attempt to further boost saffron production in the country.
Experts say saffron has been grown in Afghanistan, especially Herat province for the past 2,000 years. Over the last 80 years, Saffron was being grown in Afghanistan mainly for agricultural trials but when Afghan refugees from Iran returned to Afghanistan in the 90s, who had previously worked in saffron fields in Iran, they brought back with them saffron corns and started Saffron plantation in Pashtoon Zarghoon and Ghoryan district of Herat province.
Click here for further information on Afghanistan's saffron.
---
Related Articles
On Sunday, a group of 50 Afghan children arrived in Kabul from Germany after receiving treatment for the various diagnoses
The New Baghlan Sugar Company produced more than 570 tons of sugar during sugar beet cultivation season in 2013, while
The winners of a business plan competition were announced at the Baran Imperatory Hotel in Mazar-e-Sharif, in Balkh province on