Afghan Senate approves "Wedding Law"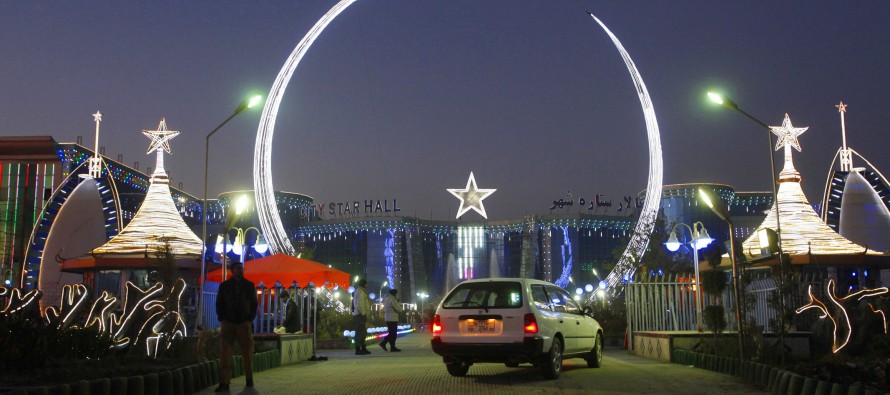 The Afghan Senate has approved a law that regulates wedding prices in the country.
The "Wedding Law" was passed by the House of Representatives last year when a number of Afghan youths had complained about the soaring wedding costs.
Millions of Afghans have remained single due to high wedding expenses.
Traditionally, the groom's family has to bear the burden of high cost of wedding. And, on top of that, the bride's family asks for a large sum of money in what is known as "Walwar or Toyana". The bride demands big wedding ceremonies in lavish wedding halls from the boys' family, regardless of their financial status.
A live band performance is a must in Afghan weddings. Some band singers charge as much as USD 1,000 (equivalent to 50,000 AFN). And, some singers who have gained popularity through video albums on local TV channels charge USD 4,500 (equivalent to 225,000) for singing at weddings.
In 2012, Afghanistan's Ministry of Justice began the process of drafting legislation to ban unnecessary wedding demands.
The Ministry had proposed that through limiting the number of invitees and cutting other improper expenses the wedding costs could be reduced.
The law is finally passed and approved by the Parliament. It restricts the number of invitees to 500 and bans "Walwar or Toyana".
It further bans holding engagement parties, birthdays, henna night and other ceremonies in hotels and halls.
A number of Afghans choose to stay engaged for a long period of time not always because the girl and the boy want to get acquainted to each other better, but rather because the boy has to accumulate the money required to fulfill the girl's family's demands. The boy's family has to take jewelry, food, and new clothes on New Year and Eid to the girl during the engagement period. The new law bans this.
The successful implementation of the law is yet to be tested.
---
---
Related Articles
More than 20 wooden boxes sit in a row under direct sunlight and in a little distance away is a
The Ministry of Energy and Water (MoEW) plans to build at least 20 large and medium-sized dams in the country
The National Solidarity Program (NSP) of the Ministry of Rural Rehabilitation and Development (MRRD) have completed dozens of development projects