Afghan skies lucrative for UAE carriers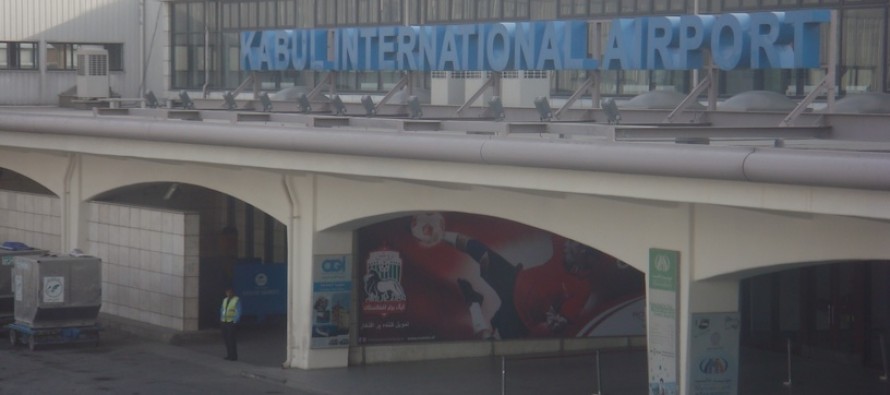 The UAE-Afghanistan route is proving to be a cialis blood thinner lucrative and vital business for UAE carriers.
Currently, Dubai-based carrier Flydubai flies between Dubai and Kabul three times a day, and Air Arabia flies six times a week from its hub in Sharjah to Kabul.
The two carriers are eyeing for further opportunities to expand their services in Afghanistan, viagra without a prescription canada as the route is proving to be high-yielding.
Demand for air links between Afghanistan and UAE is high, given the high concentration of Afghanistan business communities who are operating from UAE, mainly Dubai.
Emirates commences a daily passenger service to Kabul pharmacy mastercard levitra from 4th of December this year.
The route will be operated by an Airbus A340-500 configured in a three cabin configuration, offering 12 First Class, 42 Business Class and 204 Economy Class seats.
Emirates has identified a demand for a premium service airline offering between Dubai cialis vs viagra online and Kabul. The first Emirates flight is already 88% full.
---
---
Related Articles
Melon insect pests are considered the most complex agriculture problem in Baghlan which neither the government nor farmers are able
In a bid to establish a competitive marketplace for Afghanistan's agricultural products, Afghanistan's largest retail store, Finest Supermarket, launches a
Leading the list of the world's most corrupt countries, Afghanistan is continuously facing challenges from its endemic corruption. According to