Afghan Social Media Summit Returns to Kabul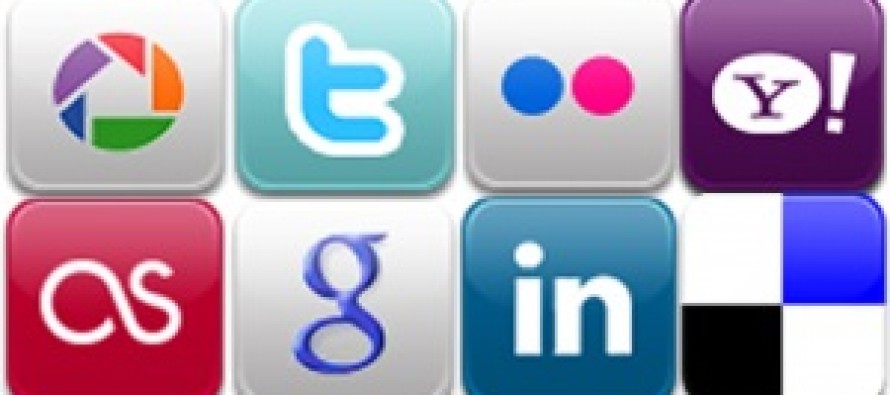 Second Annual Afghan Social Media Summit (#ASMS2014) expands to three days, and will be bigger and better than ever.
Speaker nominations and participant registration officially opened today for the Second Annual Afghan Social Media Summit (#ASMS2014), to be held October 19-21st in Kabul.
ASMS2014 follows on the success of Paiwand, Afghanistan's First Annual Social Media Summit, which was held Sept. 21-22, 2013. This year's event will be both larger and more engaging. Last year, 260 participants from all over the country attended the two-day summit. This year's event aims to draw a crowd of 500 per day and features international technology experts coming to Kabul to speak.
As with last year, the event will consist of networking and community building among Afghanistan's most active social media users. Additionally, prominent technology, mobile, and social media experts from Afghanistan and around the world will give speeches, participate in panel discussions, and lead workshops that will provide practical skills trainings and hands-on experience.
Says Faisal Karimi, professor of online journalism of Herat University:
''All educated Afghan youth need to have access on Social media and share their opinions together. On basis of the first summit discussed subjects I am sure in 2014 summit also more people will attend, entertain and develop networking among themselves via usage of social Media''
ASMS2014 was designed to highlight how Social Media is currently being used in Afghanistan, as well as push the envelope on how Social Media can be used for positive social impact.
Says Eileen Guo, the Summit Curator of both events: "Social Media in Afghanistan has really come of age in 2014. We believe that this year's summit will not only reflect the trends of 2014, but also set the stage to discuss the latest developments into 2015 as well."
 To register as a participant or nominate a speaker, please visit http://socialmediasummit.af
 The Afghan Social Media Summit (ASMS2014) will amplify Afghan voices on Social Media by providing them with the platforms, network, and tools to turbo-charge Social Media use for positive social impact.
 To be held Oct 19-21, 2014 in Kabul, the summit will bring together 500 of Afghanistan's most talented and passionate Social Media users from all 34 provinces to:
 Highlight innovative case studies of Social Media use in Afghanistan
Increase Social Media skills for participants
Create a strong community of Afghan Social Media users
 Organized by Impassion Afghanistan, Afghanistan's first digital agency, ASMS2014 follows on the hugely successful first annual Afghanistan Social Media summit held in September 2013. It receives funding from a variety of public and private sources, including the U.S. Embassy's Public Affairs Section.
For more information about attending, speaking at, or covering our event, please visit our website: http://socialmediasummit.af
You can also engage with ASMS2014 on Social Media at:
Facebook: https://www.facebook.com/afghansocialmediasummit
Twitter: @afgsocialmedia
Email: summit@socialmediasummit.af
Impassion Afghanistan Afghanistan's first digital media agency. Impassion was founded to help world-changing organizations increase impact through Social Media and mobile technology.
To date, it has worked towards its mission by bringing together 260 people from 24 provinces of Afghanistan for the country's first-ever national level Social Media summit, providing a nationwide citizen journalism platform to cover the 2014 Presidential Elections, conducting mobile-based surveys in Afghanistan for a major international news network, and representing high-profile Afghan government entities and events in their online presence.
---
---
Related Articles
The Asian Development Bank (ADB) funds construction of three bridges in southeastern Khost province. Construction work on the bridges was
The Afghanistan Investment Support Agency (AISA) has informed that Khost now offers vast investment opportunities compared with the past decade.
Public Works Minister Najibullah Awjan said work on the second lane of the Jalalabd-Torkham would be launched soon upon the