Afghan, Tajik trade turnover 59.6% lower than last year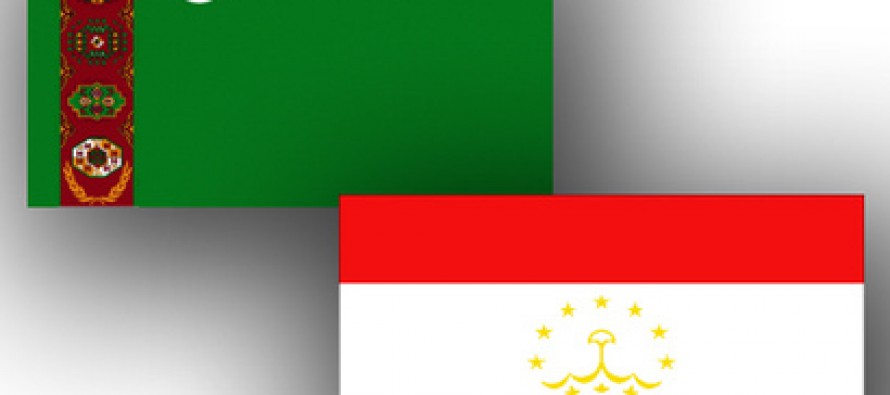 Tajikistan's Minister of Economic Development and Trade Sharif Rahimzoda and Afghanistan's Minister of Commerce Mohammad Shakir Kargar exchanged perspectives on the development of economic cooperation between the two nations at a meeting in Dushanbe, Tajikistan.
This comes as the trade turnover between the two countries has amounted to over USD 22.2mn in the first quarter of this year—a figure that is 59.6% less than during the same period of last year.
The two parties discussed cooperation in the areas of economy, trade, investment and developing free economic zones.
The sides expressed interest to develop and implement trilateral transit agreement between Tajikistan, Afghanistan and Pakistan in the nearest future.
---
---
Related Articles
The Executive Board of the International Monetary Fund (IMF) completed the third review of the arrangement under the Extended Credit
Ministry of Higher Education – As usual the Asian University for Women (Bangladesh) has generously offered 25 scholarships for Afghan
India has once again underscored its commitments to support Afghanistan in its rebuilding process. The Delhi Policy Group, an independent