Afghan Telecom Company in the World's Top 10 Most Innovative Companies of 2015 in Social Good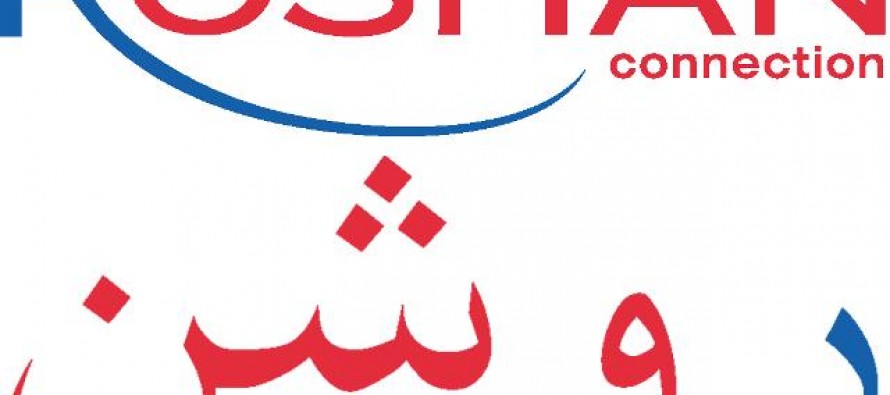 Fast Company, one of how get levitra canada the leading business magazines in the world, has recognized ten companies that are doing well by doing good.
Afghanistan's largest and leading Telecommunication Company, Roshan, is ranked number 7 in the Top 10 Most Innovative Companies in "Social Good".
Roshan was founded in 2003 by the Aga Khan Development Network in partnership with Monaco Telecom.
Roshan is specifically recognized for "sharing the wealth". It was established with a cialis online doctor focus on a long-term impacts and socio-economic development missions. The company brings telemedicine, e-learning, and mobile money initiatives wherever it goes. In Afghanistan, that meant creating a helpline for teachers, installing solar-powered e-learning centers throughout rural parts of the country, building playgrounds, offering a telemedicine solution to link hospitals to specialists and other resources, and more. In 2004, Roshan built towers in Bamiyan, despite the business case showing no return on investment. However, access to telecommunications proved to be a stimulator for the economy—the Friday market returned and tourism began to flourish. Now that the local economy has improved, the towers there are profitable.
The giant telecom company is also the largest private employer, having more than 11,000 employees, of which 20% are women.
For further information on this topic, please visit the following links:
http://www.fastcompany.com/3041663/most-innovative-companies-2015/the-worlds-top-10-most-innovative-companies-of-2015-in-social
http://www.bcorporation.net/blog/roshan-afghanistans-first-b-corp
---
---
Related Articles
The Bharat Heavy Electricals Limited (Bhel), an Indian state-owned company, has commissioned two substations in Charikaar, around 60kms from Kabul
About USD 2bn have been invested in the Afghan telecommunication sector since the establishment of the new Afghan government. "More
Shortly before cruising in on a wave of phase to equalise for Real Madrid against Manchester United last night, the