Afghan Telecom Company to provide 3G and GSM services across Afghanistan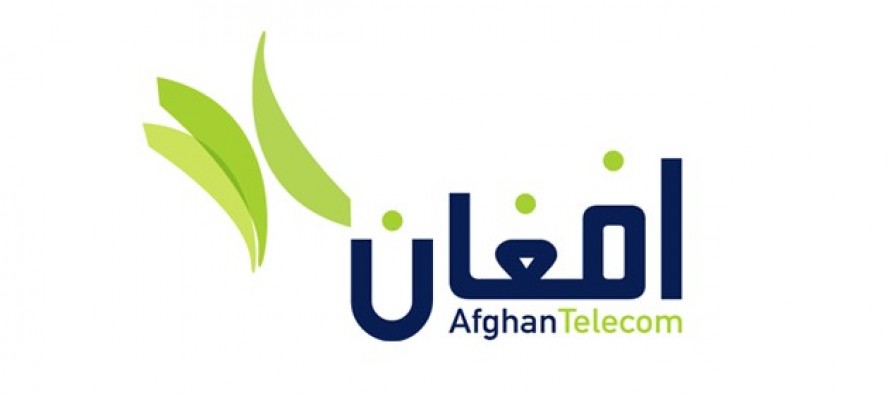 By- Dawood Essa
Afghan Telecom, an Afghan telecommunication company, announced this Tuesday that it would be offering GSM (Global System for Mobiles) and 3G services for mobile users buying cialis without a prescription across the country.
Almost 15% of the Afghan viagra health store population is deprived from cellular and mobile coverage. Of the 85% of the population that has access to telecommunication services, 18% use cellphones. Afghan Telecom announced that it would provide coverage to the remaining population and hopes to start its services across the country, especially in remote and insecure canadian healthcare viagra locations where a significant portion of the population has never had access to these services.
 So far, three private companies have obtained a license for 3G cellular networks in Afghanistan, but have not been able to provide mobile services at insecure areas of the country, buy viagra online cheap uk Minister of Telecommunication and Information Technology, Amirzai Sangin, stated at a press conference at the capital. He cialis by mail said that he was confident that the Afghan Telecom Company would bridge the gap of mobile accessibility in the near future.
 Afghan Telecom recently signed a contract with a Chinese firm worth 32 million US dollars (1.7 Billion Afghanis)
 According to Amirzai Sangin, the Chinese firm will provide 3G and GSM equipment as well as the installation of an additional 700 telecommunication towers in remote areas of the country. In effect, cellular service and 24 hour Internet will be accessible to people in those areas for the first time.
 The company is due to provide 3G and GSM services from March 31st of the coming year. The services will be setup across major provinces at first, but will gradually spread throughout Afghanistan.
 3G is an improved cellular system that is able to provide high-speed internet, face-to-face video calls, better coverage and numerous other services for mobile phone users.
 Afghan Telecom Company, which received a 25-year operational license, will be able to provide fixed line, voice, and data services across Afghanistan. The company, which was owned by the Afghan Government until 2005, is now operating under a private firm.
---
---
Related Articles
The trade between Pakistan and Afghanistan has dropped by over 40% in the past quarter, reported the Pakistan-Afghanistan Joint Chamber
Iran is considering signing an oil deal with North Korea on the export of oil in an attempt to revive
Da Afghanistan Breshna Sherkat announced that it has extended the contract for electricity imports from Tajikistan until the end of