Afghan Telecom falls behind in the race against private telecom firms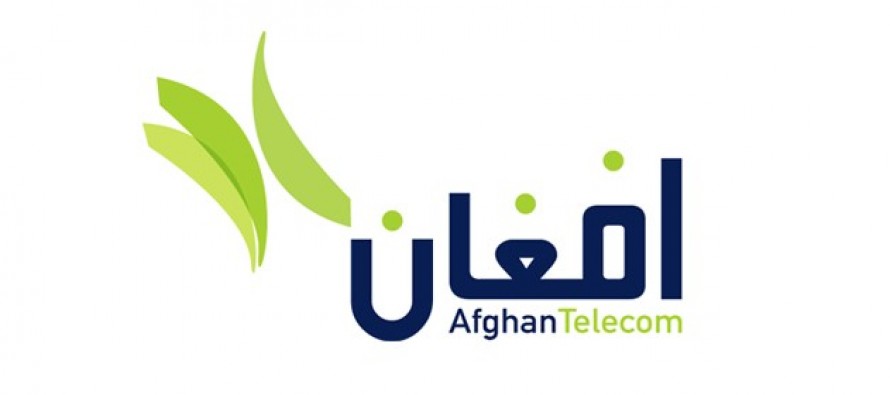 Afghanistan's national telecommunication company has failed in the competition against the major private telecommunication companies, reported Ministry viagra price of Communication and Information Technology (MCIT).
In addition to Afghan Telecom, private companies like Roshan, Etisalat, MTN and AWCC are currently providing telecommunication services in Afghanistan.
Speaking on the 7th anniversary of Afghan Telecom, MCIT Minister Amirzai Sangeen said more than 20mn Afghans have generic prescriptions propecia access to telecommunication services.
"While the four major private companies have more than 19mn customers, Afghan Telecom only has 150,000 customers," said Minister Sangeen.
According to Minister Sangeen, Afghan Telecom has successfully provided digital telephone and internet services through DSL and optical fiber.
The firm generated USD 70mn in revenue last year's financial year, and its expenses stood at USD 34mn.
The Minister added Afghan Telecom currently holds USD 64mn in reserves that would be used for further investments and expansion of services.
Afghan Telecom has undertaken plans to launch its services in the remote areas of Afghanistan.
Inability of the Telecom firm to compete against private companies comes as citizens complain about the firm's relatively costly services.
According to the MCIT, 90 of Afghanistan have access to telecommunication services. About 20mn individuals use telephone and cellular phones, and 20% use internet services.
---
---
Related Articles
Pakistan resumed construction on the dualization of the Torkham-Jalalabad highway, which was halted for the past three years due to
Ministries of Education & Higher Education strongly rejected the latest report on corruption in Afghanistan by the UN office on
The Insurance Corporation of Afghanistan (ICA) announced release of its comprehensive private health insurance, which is introduced for the first