Afghan traders block trade at Sher Khan Port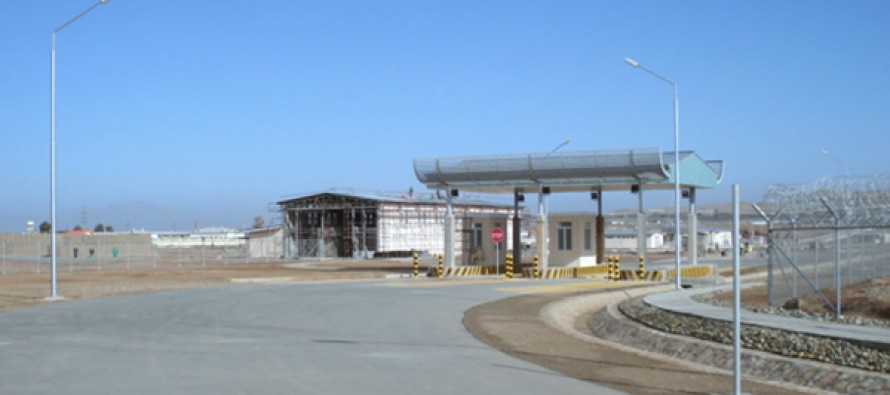 Afghan traders have blocked trade at the Sher Khan Port in northern Kunduz province in protest against problems caused by neighboring Tajikistan.
The demonstrators are upset over absence of a Tajik consulate in the province and claim that Tajikistan denies visas to Afghan traders and drivers.
The border gate will remain shut until the traders' problem are resolved.
According to one of the protestors, the issue has been reported to Tajik officials several times but no outcome is achieved.
Meanwhile, Kunduz governors' spokesperson Sayed Mahmood Danish said Tajikistan was denying to open a consulate in Kunduz due to security reasons.
He added that Tajikistan had been assured t by local officials that the Afghan forces would take charge of the consulate security.
---
---
Related Articles
The Afghan government has decided to issue multiple-entry visa to Indian business on a long-term basis in a bid to
Mines department officials in reported that the department has collected up to 260mn in revenue in the past 11 months
Afghan carpets were recognized as the best rugs and secured the first position during a Middle East exhibition in Dubai.