Afghan traders close USD 3mn worth of deals at an exhibition in India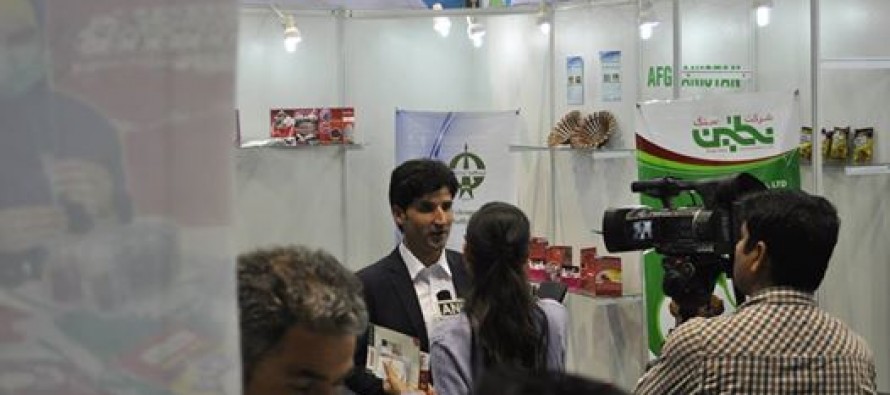 As many as eleven Afghan traders participated in the Aahar International Food and Hospitaly Show on March 10-14 at the Pragati Maidan in New Delhi, India.
The traders closed deals worth more than USD 3mn.
The Export Promotion Agency of Afghanistan with support from the United States Agency for International Development (USAID) facilitated the participation of Afghan exporters to Aahar exhibition in Pragati to expand their market access into Indian markets and provide them with practical trainings for better marketing approaches.
The event showcased products like Food, Food Ingredients and Additives, Alcoholic Beverages & Cheese, Food & Beverage Equipments, House-Keeping etc. in the Food & Beverage industry.
About 60 percent of the world's dried fruit and nuts came from Afghanistan before the 1980s, and the country has been recapturing market share over recent years.
---
---
Related Articles
The Senate Complaints Commission and the Transport and Aviation Directorate on Monday said the agreement on air services with the
Run by the Afghan Ministry of Information and Telecommunications, Salam Telecom Company has planned to install 16 new antennas in
Afghan Lower House approved the much-awaited anti-money laundering laws on Monday. Consisting of 5 chapters and 29 articles, the laws