Afghan traders exempted from octroi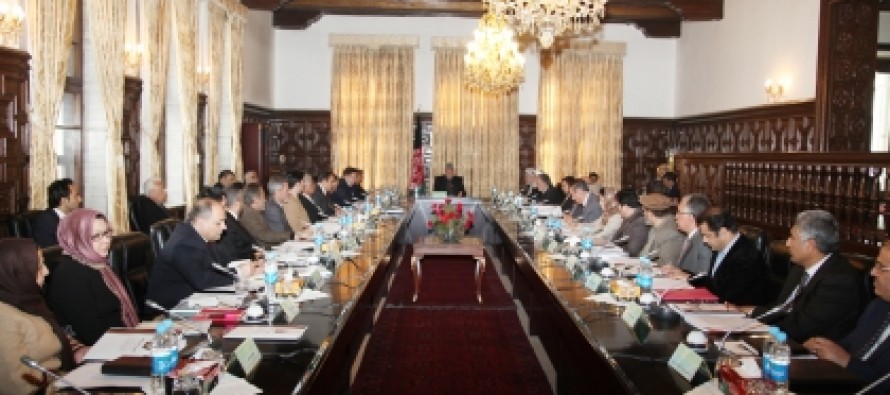 The Council of Ministers has decided to not charge local taxes on goods, a decision that was cialis tablets foreign hailed by the traders on Tuesday.
Instead the traders would have to deposit 0.25% of the value of their goods with the customs department.
The decision comes amid high essential commodities' prices.
Under a 2010 decision of the Council of Ministers, businessmen had to pay the municipality 12,000-18,000 afs in tax on each container.
With the implementation and enforcement of the new buy online viagra decision, that amount would fall to 7,000 afs.
"The taxes levied on local goods had previously results in soaring prices, corruption and problems in collection of revenues from government department," said Haji Rahimuddin Haji Agha, a leader of the Afghan entrepreneurs' body.
"With the month of Ramadan approaching, I am hopeful that the new decision is good news for the people of Afghanistan for being able to purchase commodities at reasonable prices," Deputy Minister of Commerce viagra usa and Industries Muzamil Shinwari told reporters.
---
---
Related Articles
Paktika Province-Sar Howzah District Minister of Education (DMoE), Mohammed Iqbal, organized and conducted a teacher workshop for 10 women in
According to reports, thousands of Pakistani people from Khyber Pashtoonkhwa and Punjab have flooded the labor market in eastern Khost
President Ashraf Ghani has launched the national employment program amidst thousands of Afghans fleeing to Europe in search of a