Afghan traders face problem at the Hairatan Port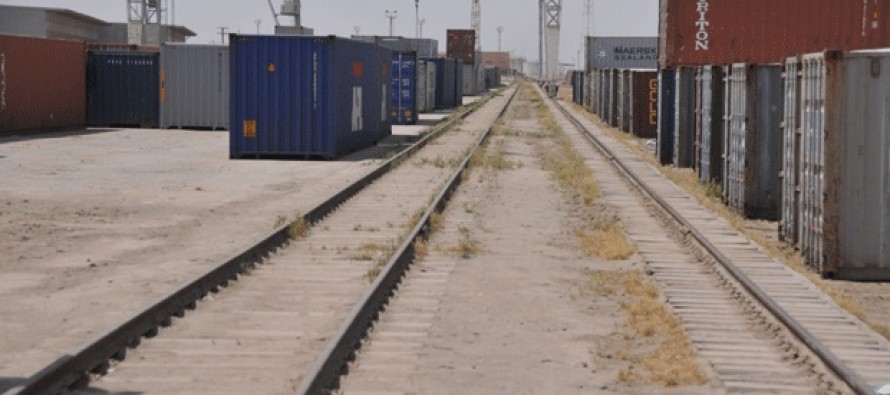 Officials of the Balkh city said Afghan traders are still facing problems at the Hairatan Port, border between Afghanistan and get cialis very fast Uzbekistan, after four months of conflict.
Head of the Balkh Chamber of Commerce and Industries Dr. Mohammad Hashim said exporting dried order prescription propecia fruits through the port was a problem to Afghan traders 3 months ago.
"While the problem with dry fruits exports have minimized, Afghan traders are now encountering problems with importing timbers through the port," said Dr. Hashim.
According to trader Haji Ismail, Uzbekistan has suspended imports of timber by train for the past one month.
He added Afghan traders are pressured to carry out imports of timber through the sea.
"Importing woods through the sea will be troublesome for the Afghan traders, as the ships have to be loaded first in Termiz and then unloaded at the bank of Amu River, from where the timbers are then sent to Afghanistan. "
Afghanistan's transit issues with Pakistan still have not been resolved.
---
---
Related Articles
Today, Afghanistan's Deputy Minister of Finance and Administration of Urban Development Affairs (MUDA), Hamid Jalil, the Director General of the
The recent mining accident in Samagan was as a result of the non-standard mining activities that are carried out, said
USAID, in collaboration with UNICEF and the Ministry of Public Health, conducted a one-day symposium on October 16, 2016 to