"Afghan traders' goods are emptied and filled with sand in Pakistan"- ACCI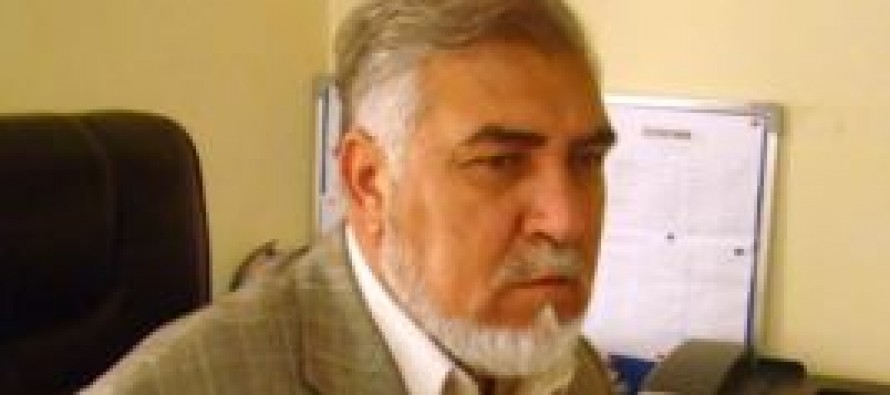 According to the officials of the Afghanistan Chamber of Commerce and Industries, transit issues between Pakistan and Afghanistan are intensifying even further as time passes by. The officials say that Pakistan has caused troubles to the Afghan traders in various ways for years and have done little to show sincerity for resolving the issues.
Vice-Chairman of the ACCI said that Afghan goods are still not permitted to pass through the Karachi Port.
"The trucks are still halted at the port. The goods disappear. Recently, a new issue has emerged at the port where the containers are emptied and filled with sand or stones."
Mr. Alokozay said despite the efforts from the Afghan government, only 30% of the transit problems between Pakistan and Afghanistan have been resolved.
The statement from ACCI comes after the exhibition of Pakistani products held in Kabul on Thursday aimed at establishing coordination between Afghan and Pakistani traders to raise the quality of imports and exports between the two countries.
Meanwhile, Ministry of Commerce and Industries said that a joint working group of Pakistan and Afghanistan has been formed to tackle these transit issues.
Afghanistan over the past years has been suffering from transit problems arising from neighboring countries. Economic experts say that the government should make efforts to revive the nation's manufacturing infrastructure.
---
---
Related Articles
With a cost of more than 5,000,000Afs 8 sub-projects of the National Solidarity Program of the Ministry of Rural Rehabilitation
The First Global Logistics (FGL) is an Afghan private leading Logistics Company based in Kabul, Afghanistan, established in 2009 by
Representatives from regional countries are expected to meet within the next two months in Iran to discuss plans for a