Afghan traders no longer use Karachi Port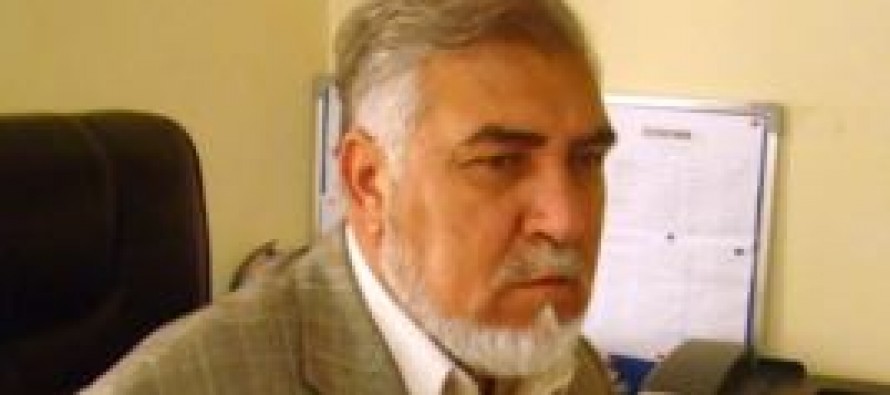 Following the troubles caused to Afghan traders at the Karachi port, Afghan traders have decided to transit their goods through Iranian ports of  Bandarabbas and Chabahar instead of the Karachi Port.
Afghan traders were inflicted millions of dollars of losses when over 3000 containers of their goods were halted at the Karachi Port. The Pakistani government collected USD 60mn in demurrage from the traders.
According to Deputy Chief of the Afghan Chamber of Commerce and Industries (ACCI) Khan Jan Alokozay, a majority portion of the goods included meat and egg which were not edible later.
The decision comes after Afghan traders faced problems at Karachi port repeatedly.
Chabahar Port is situated in southeastern part of Iran and is 700km away from Afghanistan's Nimroz Province. The port connects Afghanistan to Oman Sea, Indian Ocean and Central Asia.
Karachi Port, on the other hand, is situated 1,200 km away from Afghanistan.
Mr. Alokozay once again urged the Afghan government to exempt the remaining of Afghan containers stopped at Karachi port from customs taxes to prevent any further losses to the Afghan traders.
Finance Ministry of Afghanistan is yet to act upon this request.
Spokesperson to the Ministry of Finance Waheedullah Tawhidi said the law does not allow for exemption of taxes on revenues. Therefore, no exception will be granted in case of the Afghan traders.
"We need to enhance our revenues through these taxes in order to meet our expenses," said Mr. Tawhidi.
He further added that exemption from tax is not a solution to the Afghan traders' problems. Ministry of Commerce and Industries, instead, must come up with a strategy that would allow the traders to use different routes than the Karachi Port.
---
---
Related Articles
The Afghan government demanded Pakistan's Commerce Minister Khurram Dastgir during his recent visit to Kabul the inclusion of India in
The Afghan Chamber of Commerce and Industries (ACCI) said that the nuclear deal  between Iran and six world powers would
The United Nations World Food Program (WFP) is providing food assistance to people displaced by the recent upsurge of fighting