Afghan traders protest at Kabul Airport over transfer of goods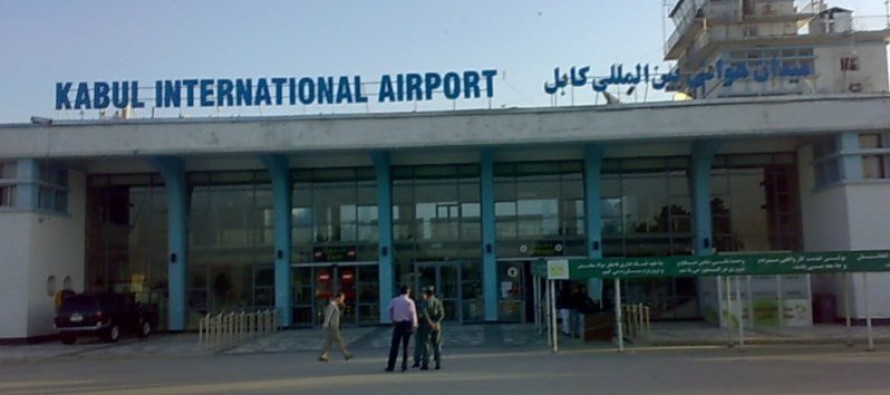 A number of Afghan traders protested in front of the pharmacy mastercard levitra Hamid Karzai International Airport in capital Kabul  on Saturday over transfer of goods which is monopolized by a single company.
The protestors criticized the Ministry of Transport and Civil Aviation (MoTCA) for issuing viagra overnight delivery the license for transfer of goods to only one company, Bany Company, in 2015.
"This is a free market and no one is allowed to monopolized a business. Monopoly is against Article 10 of the constitution," said one of the protestors.
Meanwhile, the security officials said the issue would be discussed with the concerned authorities and the company's representatives.
Zarin Taj Malakzada, head of Banu Company, claimed the protest was aimed to avoid paying taxes and said they had no problem if https://wadsam.com/shop/order-no-rx-cialis/ any other firm was given license for the same business.
Article 10 of the constitution says: "The state shall encourage, protect as well as ensure the safety of capital investment and private enterprises in accordance with the provisions of the law and market economy,"
---
---
Related Articles
Afghan government officials have expressed concerns over the high unemployment rate that has fueled insecurity viagra no prescriptions in southern Helmand province. About
The Pak-Afghan Joint Chamber of Commerce and Industry (PAJCCI) has opened in Karachi on the 13 March in a move
Russia's inflation is estimated to hit about 11.4% in 2014, as rouble continues to plunge. Consumer prices rose 2.6% in