Afghan traders seek alternative transit routes amid tensions with Iran and Pakistan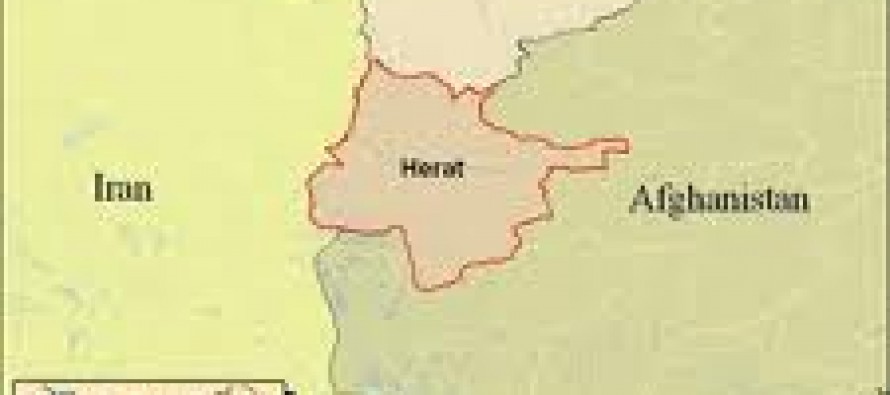 Afghan traders have approached the government to cialas find alternative transit routes to carry out their businesses.
This comes as Afghan traders are constantly facing problems from the neighboring countries, Iran and Pakistan.
Holding a meeting in Herat city, the traders healthcare of canada pharmacy claimed Pakistan and Iran are creating challenges for them by breaking the transit laws.
Industrialists association chief, Hamidullah Khadim, called on the government to open transit roads connecting Afghanistan with central Asian countries through the Torghondai, Hairatan, Sherkhan pharmacy mastercard levitra and Wakhan dry ports and reduce their dependence on the two neighboring countries for imports and exports business.
---
---
Related Articles
A two-day Access to Finance (A2F) Exhibition was held by the United States Agency for International Development (USAID) and the
The Japanese government has donated 106 different machineries to the Afghan Ministry of Public Works for road maintenance in 12
Pajhwok Afghan News Weekly Price Report-Gold and petrol prices decreased during the outgoing week in Kabul, where the rate of