Afghan Traders Sign Deals Worth $75mn in Mumbai Exhibition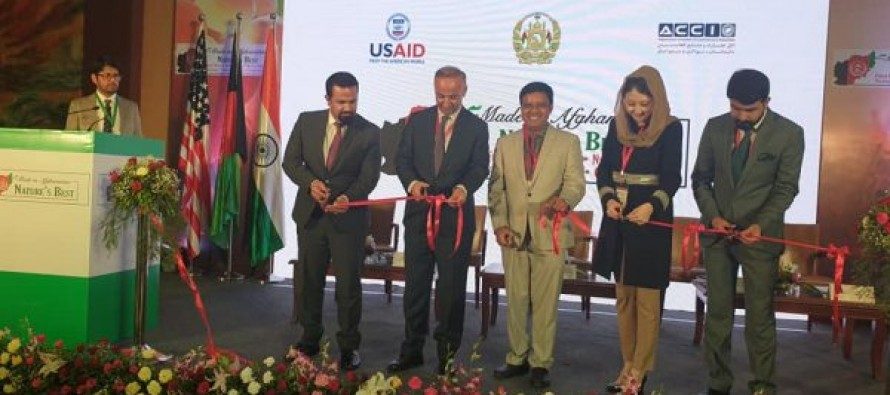 Afghan traders concluded contracts and commitments worth $75 million in a two-day agricultural expo held in Mumbai, India.
Afghan traders obtained a contract worth $30 million on the first day of the exhibition, and the figure raised to $75 million on the second day.
With 75 stalls in the exhibition, the Afghan investors put on display various Afghan products including fresh and dry fruits, saffron, medicinal plants, honey and many more.
According to the Afghan Ministry of Agriculture, Afghanistan's medicinal plants drew more attention than any other products at the exhibition.
---
---
Related Articles
The World Wide Web (www) turned 20 years old on 30 April 2013! Happy Birthday in arrears to our, I
Herat officials reported that 90% of work on the Herat-Iran railway is completed. Work on the rail line that connect
Pakistani officials say India's third shipment of donated wheat has been loaded from Pakistan's Wagah port and is moving towards