Afghan traders unable to pay Karachi Port Demurrage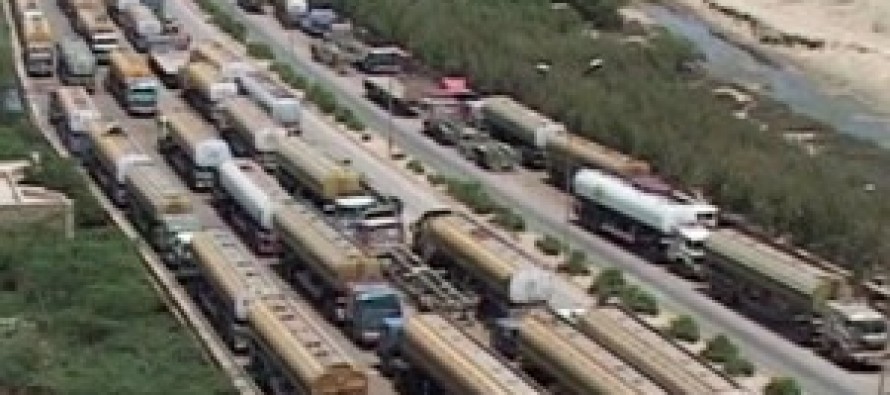 The Pakistani government has demanded a demurrage of USD 185,000 from each Afghan company, whose goods are halted at Karachi Port, for using the space at the Port.
Afghan traders said Thursday said they are not able to pay the high demurrage and called on the Afghan government to talk to Pakistan.
"This is not acceptable for us. We are not able to pay. The government should take a decision," a trader and member of the Egg and Meat Association said.
Pakistan has stopped 3,700 containers at the Karachi Port for the past three months and has proceeded to collect demurrages from the vehicles for using the space, inflicting millions of dollars of losses to the Afghan traders.
Afghan government retaliated by halting more than 600 Pakistani vehicles in Afghanistan at Torkham border.
Pakistan released hundred containers of the Afghan goods yesterday.
---
---
Related Articles
The 4th Annual TEDxKabul event took place on March 30th and 31st at Kabul University, with the speaker line-up including
In a bid to strengthen bilateral ties, Australia and Afghanistan set up a trade council in Kabul. Addressing the ceremony
On March 6th 2013 the celebration of International Women's Day took place in Mazar-e Sharif, Balkh Province. The Secretary of