Afghan Traders Warned Against Trading in Pakistani Rupees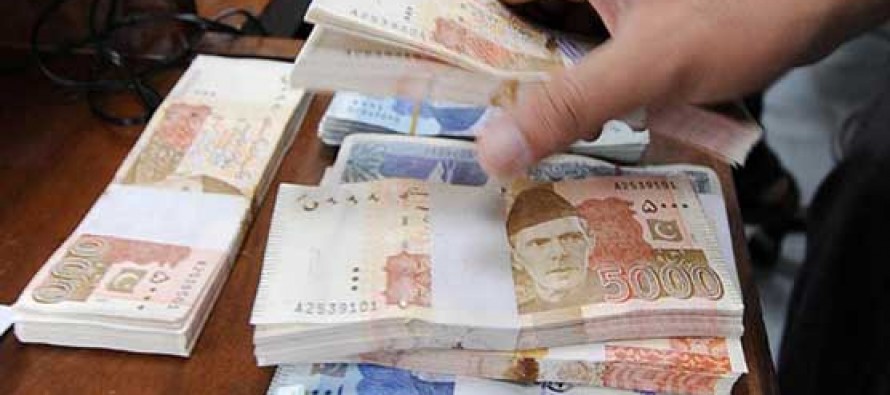 The Afghan Chamber of Commerce and Industry (ACCI) has warned Afghan traders who use Pakistani Rupees to refrain from doing so as Pakistan is added to the grey list of countries for money laundering and terror financing.
The global anti-money laundering watchdog, the Financial Action Task Force (FATF), in a meeting in Paris decided to again place Pakistan on their grey list for providing monetary assistance to terrorism and related causes.
Pakistan was listed as grey in 2012 but was removed in 2015 after strenuous efforts to address the concerns of the group.
Earlier in February, the United States proposed including Pakistan on the list of countries sponsoring terrorists–a move that was later supported by the UK, France and Germany.
Meanwhile, the ACCI warned Afghan traders in central parts of the country, where Pakistani Rupees are widely used, to stop trading in Pakistani Rupees as they might suffer financial losses.
The central bank had warned these traders in the past that they would not receive help from the bank if they are inflicted with any financial loss as a result of using in Pakistani Rupees.
---
Related Articles
(Pajhwok Afghan News Weekly Price Report) Rates of some essential items, including fuel, flour and sugar, came down in Kabul
Officials of the Agriculture Department in Herat province have reported that grape production has declined by 30%. The severe winter
By: Suleman Fatimie-Afghans face yet another deadline, 2014.  The uncertainty continues. While the Afghan Government's international partners want to stabilize