Afghan Transport & Aviation Ministry collects over 4 billion AFN in revenue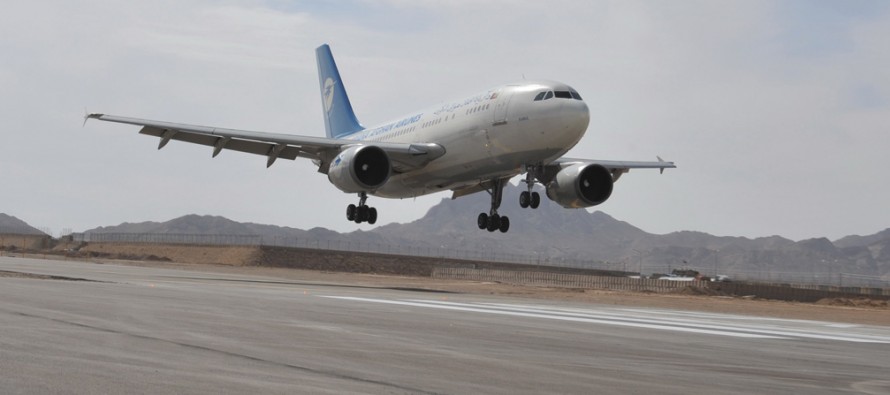 The Afghan Ministry of Transportation and Aviation currently collected over 4 billion AFN in revenue during the current fiscal year, officials reported.
Officials attributed digitalization of air space surveillance and standardization of revenue collection from air services to the boost in revenue.
Transportation and Aviation Ministry is the second largest ministry after the Ministry of Finance.
According to the officials, every 24 hours, around 280 aircrafts cross Afghanistan's air space, with Afghanistan charging a 400 USD transit fee each time.
---
---
Related Articles
According to officials of New Kabul project, implementation of a water supply project will be initiated in the coming year.
Three factories worth about USD 2mn were officially inaugurated in Herat's industrial park on Tuesday by Governor Mohammad Asif Rahimi.
The first consultative meeting on Lapis Lazuli Corridor was held in Kabul to exchange views on the five-pronged agreement among