Afghan Transport Ministry announces cuts in transport fares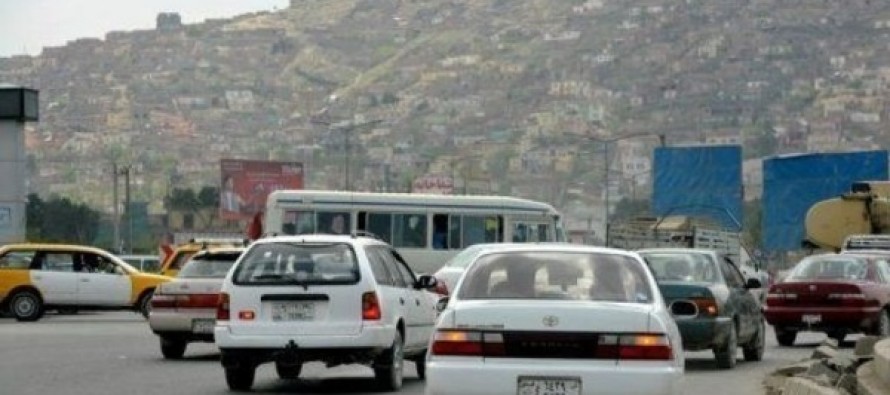 Afghan Transport Ministry announced a 20% reduction in inter-provinces transport tickets and 25% cut in inter-city rates following the decline in fuel prices.
The decision was made by a joint commission comprising of Transport and Aviation Ministry, Commerce Ministry, Public Health Ministry, the National Directorate of Security, Municipality and the Attorney General's office.
Months after cut in fuel prices, transport fares have been slashed in Kabul city. A number of residents had complained to the government about the expensive transport tickets and said the decline in fuel price had no effect on the transport fares.
Acting Transport Minister Ghulam Ali Rasekh also announced that no customs duty would be levied on dried and fresh fruits from field to market and even to the Pakistan-India Wagah border.
He added that Afghan truck drivers could travel to Wagah border with ease and would not need to show a bank guarantee.
---
Related Articles
According to the Ministry of Energy and Water, funding shortages, insecurity and charges from the local people are the main
Afghan-German Cooperation and ATR Consulting launched the first in-depth study on usage and perceptions of social media in Afghanistan on
Afghanistan have received a boost after a two-year Memorandum of Understanding (MoU) was signed between the Afghanistan Cricket Board (ACB)