Afghan Transport Ministry's Revenue Up By Almost 50%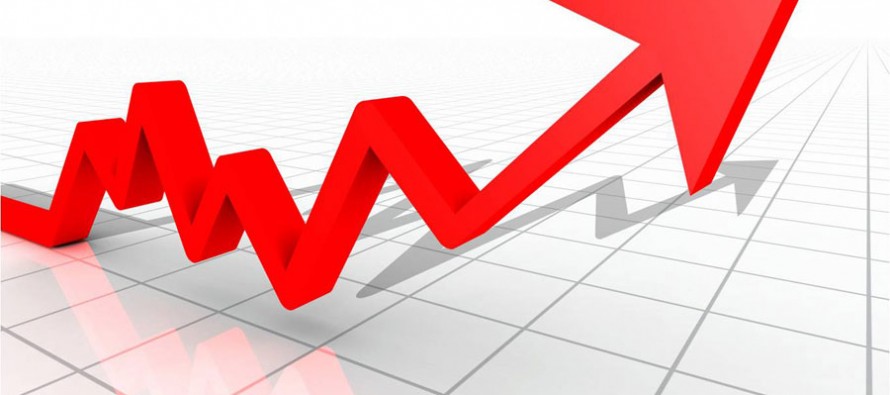 Afghan Ministry of Transport and Civil Aviation has recorded a 48% increase in its revenue during the first two quarters of the current year.
Addressing a press conference on Tuesday, Minister Mohammad Hamid Tehmasi said the returns from ports and transportation reached above 1.9 billion Afghanis during the first four months of the ongoing year, indicating a 48 percent increased compared to the revenue collected during the same period last year.
He said new reforms and measures towards fighting corruption have helped improved the ministry's revenue and added that  64 staff members had been introduced to the Attorney General Office on corruption charges.
Tehmasi also cited better tax collection systems and providing better facilities in transport area as factors behind the hike in revenue.
The minister also hinted at printing special tax papers, so no one could forge.
He also announced that the Afghan government has reached an agreement with the Indian Embassy on rehabilitation of 350 public buses.
---
---
Related Articles
Leading the list of the world's most corrupt countries, Afghanistan is continuously facing challenges from its endemic corruption. According to
Afghanistan's first-ever mobile phone exhibition was inaugurated at the Daudzai business center in Kabul city on Saturday. Organized by Modern
A delegation led by Afghan Defense Ministry Advisor Wazhma Frogh met with the Federation of Pakistan Chamber of Commerce and