Afghan treasuries to be exhibited at Japan's Kyushu National Museum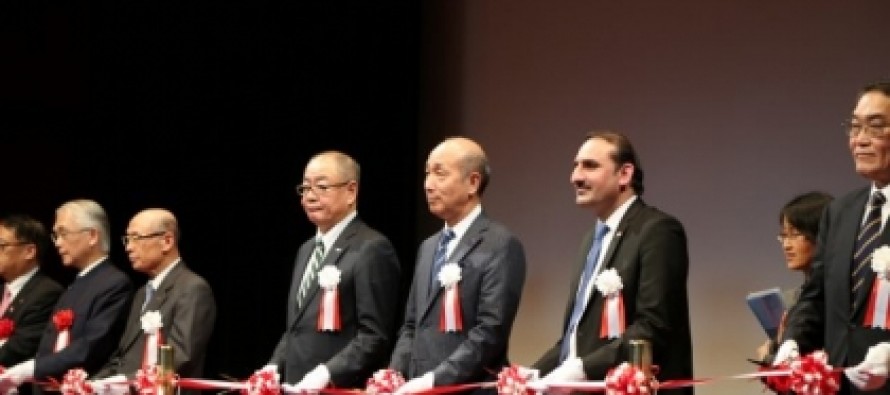 Afghan Information and Culture Minister Zardasht Shams inaugurated the exhibition of 231 ancient artworks from the National Museum of Afghanistan at Kyushu National Museum of Japan on Saturday.
"I extend my warmest gratitude to Kyushu National Museum, the people and Government of Japan for their keen interest in Afghanistan and its people for hosting this significant exhibition. Though this exhibition will give only a glimpse into the lives and culture of Afghans in the ancient times, but no doubt these relics tell interesting stories of the people of our ancient land, " said Minister Shams.
The Afghan artworks at the museum illustrates some of the most magnificent cultures that flourished from around 2200 BC to 2nd century AD by presenting the "hidden treasures" excavated from four ancient sites in Afghanistan: Tepe Fullol, Ai Khanum, Bagram and Tillya Tepe.
Lavish jewelry of gold and precious stones, Greco-Roman bronze statues, exquisite Roman glass, and stpendous artifacts which demonstrates Afghanistan's historical conjugate between East Asia, South Asia, the Middle East, North Africa and Europe.
This stunning showcase of Afghanistan's glorious history and culture will not only act as the greatest ever cultural exchange between Afghanistan and Japan, but the exhibition will also act as a vessel for the increased binding of the tender relations shared between the two countries.
The exhibition, titled "Hidden Treasures from the National Museum", is scheduled to be opened for public from January 01- February 14, 2016 at the Kyushu National Museum and from April 12-June 19, 2016 at Tokyo National Museum.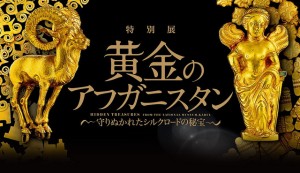 Japan has provided billions of dollars of aid for rehabilitation and development of various sectors in Afghanistan, including public health, agriculture, infrastructure and other areas.
In the arena of culture, Japan has remained to be a prime supporter. In Bamyan, Japan funded preparation of preliminary master plan, preservation of ancient wall paintings, consolidation of cliffs and niches, conservation of fragments and topographic map and 3-D model of Bamiyan site.
Minister Shams thanked the Japan Committee for the Protection of Displaced Cultural Properties for restoring and preserving 102 pieces of artifacts displaced out of Afghanistan for nearly 15 years.
"These artifacts will be returned to Afghanistan during the exhibition in Tokyo National Museum in April 2016. I therefore, pay special tributes to the late Prof. HIRAYAMA Ikuo for collecting and protecting our displaced cultural properties," said Minister Shams.
---
---
Related Articles
A delegation from the Muslim Commercial Bank of Pakistan is visiting Kabul to explore the option of buying the New
The Central Bank of Afghanistan, Da Afghanistan Bank, sold a total of USD 36mn to Afghan money exchangers at Sarai
Germany handed over 29 newly completed projects to the local government in Baghlan province that it built as part of