Afghan – Turk International T'Expo III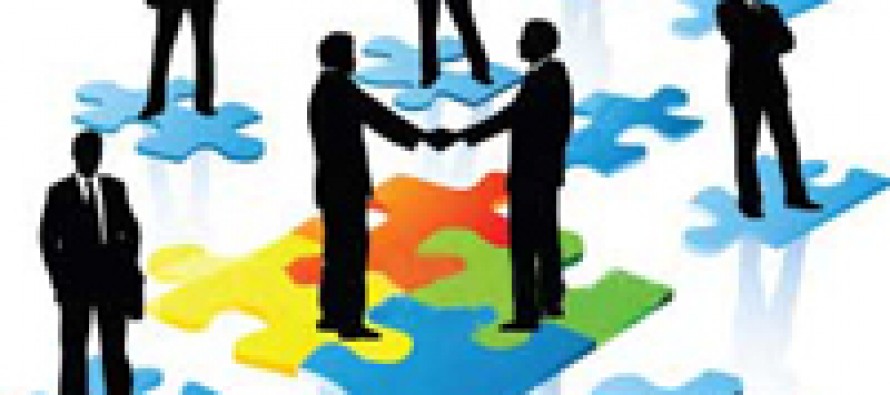 Afghanistan Chamber of Commerce and Industries (ACCI) and Afghan-Turkish Industrialists & Businessmen Association (ATSIAD) in collaboration with TUSKON (Turkish Confederation of Businessmen and Industrialists) will organize the Afghan-Turk International T'Expo III in order to boost business relationship and partnership of the two nations and provide investment opportunities to both Afghan and Turkish investors.
Currently, 50 Turk and 30 Afghan exhibitors have reserved their booths and is expected that the number will increase up to 100 exhibitors in total.
The second exhibition on overall sectors was held last year from April 2nd to 4th in Kabul, with 50 exhibitors from both countries attending the event. Approximately 10,000 people visited the exhibition. The first exhibition particularly on construction materials and house appliances was also hosted in Kabul on 22nd of May, 2011.
Date and Venue:
The event will take place on 15-18 April, 2013 at City Star Hall of Kabul.
Participants:
About 200 people including Afghan government high ranking officials, Afghan parliamentarians, Turkish Ambassador to Afghanistan, business leaders, donor organizations and Commercial Attachés are invited to attend the event.
The event will provide a golden opportunity for ACCI members and non-members to promote their businesses through sponsoring of the vent, providing information about their businesses, distributing their promotional materials and networking with various other investors.
---
---
Related Articles
Nestled among the bustling streets in Ghazni City, children come and go through a small gate.  The gate leads to a
On April 1st2013 a cornerstone ceremony of a new Health Training Centre for the Department of Public Health of Balkh
Da Afghanistan Bank Head Noorullah Delawari linked the recent depreciation of Afghani currency to the illegal outflow of foreign currency