Afghan TV programs to switch from analog to digital system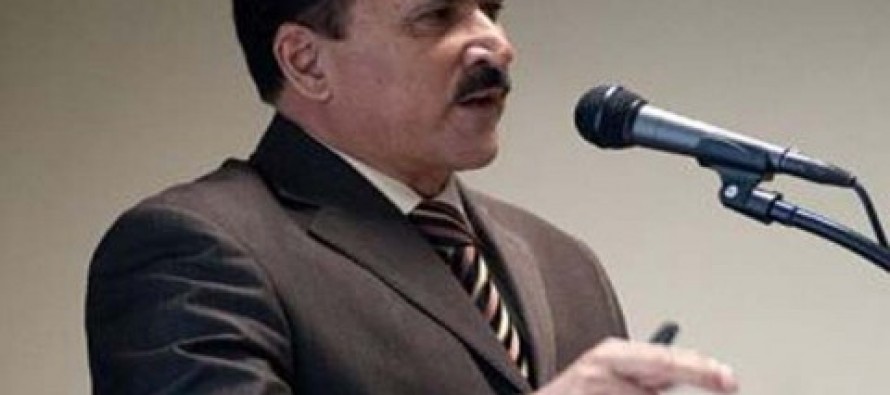 Afghan Minister of Telecommunication and Information Technology Amirzai Sangin announced on Wednesday that Afghan's TV programs would be converted to Digital Terrestrial Television (DTTV) system, a new digital system that would enhance sound and video quality.
The contract on the project was signed between the Afghanistan Telecommunications Regulatory Authority (ATRA) and the Asia Consultancy Group (ACG) in Kabul on Wednesday.
The project would be first implemented in Kabul city and expanded to other provinces in the later stages.
There are about 60 TV channels in Afghanistan, 35 of which are operating in Kabul.
Most TV channels have not made it to other provinces due to lack of the sufficient budget needed for countrywide broadcasting.
The digital system would allow for the services to be delivered more economically. Instead of spending money on the establishment of stations in different parts of the country, TV channels could spend their money on the quality of their broadcasts, said Mr. Sangin.
---
---
Related Articles
A pact on financial assistance of worth USD 151m was signed between Afghanistan's Ministry of Foreign Affairs and US embassy
High Office for Oversight and Anti-Corruption says that political offices in Afghan government lack a strong will for combating corruption.
By Harun Yahya- The world has gone through several crises since that of 1929, in which business lost 72% of