Afghan Women Business Owners to Receive Lands in Kabul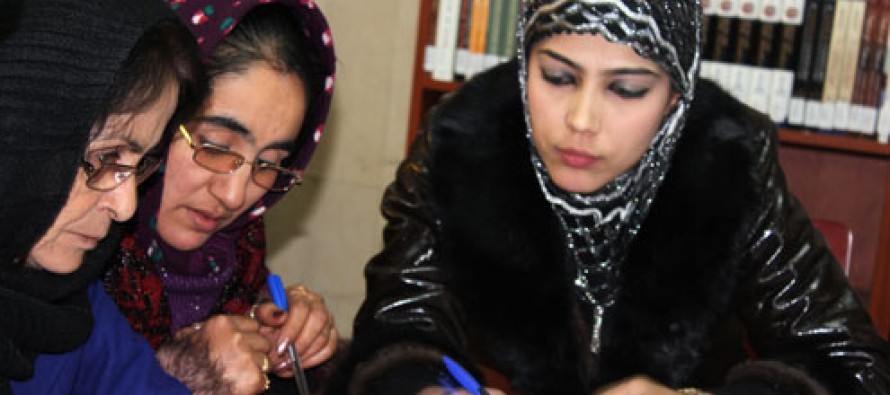 Afghan government will distribute lands to Afghan buy brand name levitra made in usa women business owners, according to Afghan Women Chamber of Commerce and Industries (AWCCI).
In a meeting between AWCCI Chief Manizha Wafeq and President Mohammad Ashraf Ghani, President Ghani said women business owners will receive lands in Kabul and other provinces.
The President also instructed the AWCCI officials to enhance efforts to strengthen women's businesses.
Lack of a proper place to sell products viagra tablets for sale is a major challenge facing Afghan women challenges, said Wafeq in an interview with Radio Liberty.
Presently, 2,471 Afghan women investors have businesses in Kabul and other provinces.
---
---
Related Articles
Constructed by the Korean Bagram Office and Korea International Cooperation Agency (KOICA), a model farm was handed over to local
As per the decision of the Cabinet on privatizing Kabul Bank, Afghanistan's central bank in collaboration with the Ministry of
Funded by the German Development Bank, a newly-graveled road was inaugurated in the Dasht-i-Archi district of northern Kunduz province. The