Afghan women receive training in business field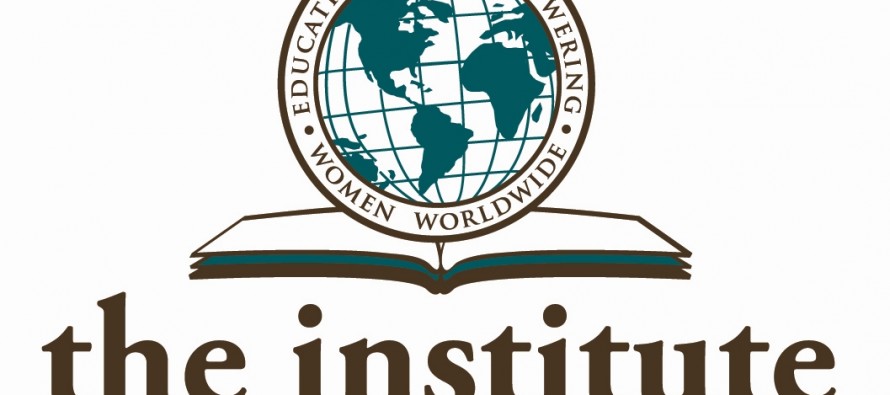 Twenty-four Afghan women entrepreneurs graduated from a 10-week Peace Through Business training conducted by the Institute for Economic Empowerment of Women (IEEW) in collaboration with Afghanistan Chamber of Commerce and Industries (ACCI).
Addressing the graduation ceremony, IEEW representative Mrs. Manizha Wafeq thanked ACCI for their support and highlighted importance of such trainings for empowerment of Afghan women.
ACCI Deputy Head Khan Jan Alokozay called on Afghan and non-Afghan organization to teach Afghan women how to take part in the business environment and beat the challenges.
"Afghan women have made noticeable progress over the past 13 years despite the challenges they face. The government has to provide possibilities and facilitation for both men and women equally," said Mr. Alokozay.
The course was part of the Peace Through Business program which is sponsored by the non-profit Institute for Economic Empowerment of Women.
IEEW was founded by Dr. Terry Neese, a leadering American public policy and small business advocate, 9 years ago.
The Program also offers higher-level business and leadership training for Afghan students in the United States. 15 students will be selected to travel to the United States where they will have a mentorship with an American business owner. They will also participate in an International Women's Economic Summit that is due to be held in Dallas, Texas. The conference will reflect on the role of women entrepreneurs in the society, the obstacles they face and the solutions to these obstacles.
"These women are so brave and so dedicated. They embody everything the the IEEW stands for – which is to help women in oppressed parts of the world become business leaders and become their own advocates for change," says Dr. Neese, who is also the organization's Chief Executive Officer. "As a small business owner myself who built up my own personnel agency and then went on to be involved in public policy, I know how much women can accomplish and how those successes can better their entire societies."
---
---
Related Articles
By: Sayer Zaland Although Afghanistan has signed economic cooperation agreements with its neighbors like Iran and Pakistan, the Afghan traders
Afghanistan's exports dropped from USD 1 billion in Fiscal Year 1398 to USD 776 million in Fiscal Year 1399, according
The Afghan-Turkey air corridor opened on Tuesday during a special ceremony in the presence of government officials, Turkish ambassador, officials