Afghan women receive training in cultivation and cooking techniques of mushrooms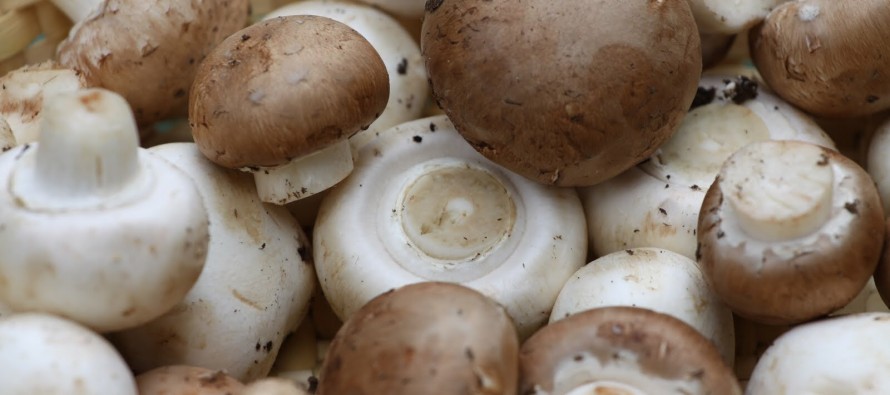 The Afghan Ministry of Agriculture has trained 15 women in Samangan province in cultivation and cooking techniques of mushrooms.
The Introduction and Stable Production of Mushrooms project was worth 51,000 euros which was financed by the German government.
The women received an eight-month training in cultivation, soil preparation for seeds, growing, marketing and cooking mushrooms.
According to Pajhwok Afghan News, each of the women received five kilograms of mushroom seeds and 18 temporary and four permanent equipment of fungiculture.
The women could get about 100kgs of mushrooms after six months of harvest and sell the toadstools for 200afs per kg at shops run by women.
Afghan mushroom is know for its high quality and is mostly grown in Northern Badakhshan, Kunar, Nooristan provinces as well as Hindukosh mountains.
---
---
Related Articles
Swedish Committee for Afghanistan (SCA) will continue its activities within the areas of Health, Education, Rural Development and Rehabilitation of
Residents in Kabul city have complained about the soaring prices of livestock and are finding it hard to purchase animals
Transparency International officially launched its three years program for fight against corruption in Afghanistan. The Afghan-German Cooperation is supporting Transparency