Afghani currency falls against foreign currencies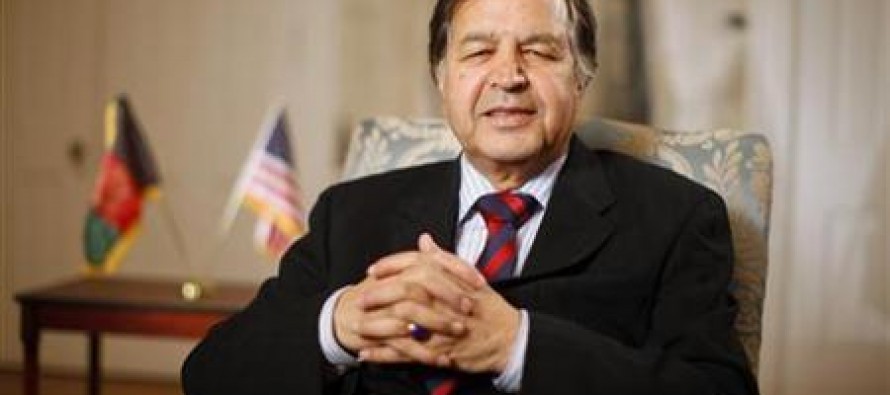 Afghani currency value hit its record low in a decade on Tuesday, with one dollar accounting for 55 AFN in the capital city.
Governor of the Da Afghanistan Bank (DAB) Noorullah Delwari linked the drop in the Afghani currency value to the fluctuations in the international market and illegal money transfers.
Addressing news conference in Kabul, Mr. Delwari alleged some individuals for forging documents to smuggle money through private banks. He refused to give details and said the individuals would be referred to Attorney General Office (AGO).
DAB officials said they had adequate resources at their disposal to keep the currency from dipping further.
Mr. Delawari assured to keep an eye on the market and keep the currency steady.
Meanwhile, moneychanger's union head, Mohammad Tahir Qayyumi, blamed the poor performance of the bank in controlling the currency.
---
---
Related Articles
The National Solidarity Program of the Ministry of Rural Rehabilitation and Development (MRRD/NSP) recently completed sixteen welfare projects in Hazrat
United Stated Agency for International Development (USAID) with collaboration from the Bakhtar Development Network (BDN) donated 66 motorbikes to the
Afghanistan will need continued financial support from the international community following a potential political settlement, says a new World Bank